It has been a long time coming, with delays and leaks and snippets of information here and there, but at long last it seems as though Warcraft fans worldwide will get to feast their eyes on the official movie trailer for Warcraft at this year's BlizzCon.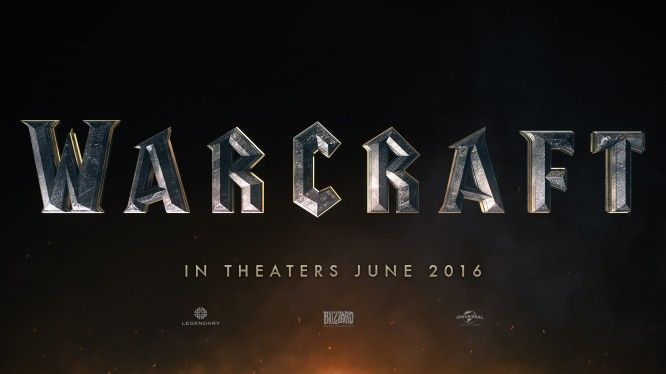 With filming completed a year ago, the Warcraft movie has already flexed its cinematic muscles showing the official trailer at Comic Con this year for limited attendees. This was leaked, of course, as everything seems to be these days. Boo hiss. However, most of us still like to wait for the official reveal and according to the official Warcraft movie Chinese Twitter account, that time will be at BlizzCon on November 6. The movie's Director, Duncan Jones, has previously taken to Twitter with the words: "Now I want to let you know the trailer will finally release to ALL in November."
BlizzCon 2014 saw the Warcraft movie cast lineup revealed and the first movie posters. We also saw a presentation featuring Duncan Jones, franchise lead Chris Metzen, and Rob Kazinsky, the guy playing Orgrim Doomhammer.
So grab the popcorn and settle in comfortably. Warcraft is coming!
Source: 2p.com
Related:
BlizzCon 2015
,
Event (Real Life)
,
Movie
,
News
,
Trailer
,
Warcraft
,
Warcraft Movie