Comic-con may be over but there are still joys waiting for us. One of those joys is the full and proper trailer for the Warcraft movie from Legendary Pictures, Universal Pictures and Blizzard Entertainment. While we wait for the trailer and in fact wait until Warcraft hits theaters in distant and dim June 2016, there are some sights to see now. If you've ever wanted to fly the skies of Azeroth, this is your chance.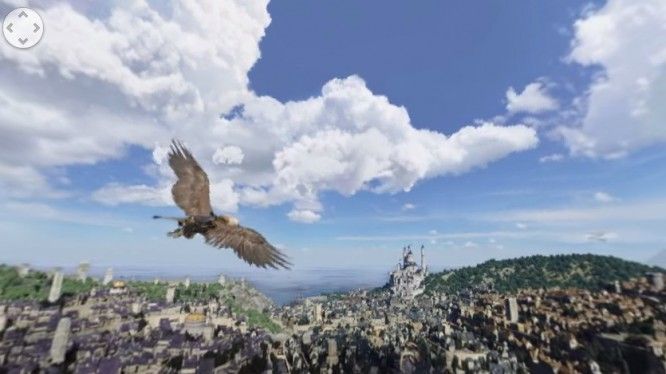 People can soar through the world of Azeroth in part, specifically they can see the sights as they fly over the city of Stormwind in this official 360 video embedded below. The trailer is apparently inspired by the Warcraft movie and developed by Industrial Light & Magic xLAB.
Visit legendary.com/VR to find out more but if like me you are the sort of person who lacks an Occulus …. for now … there is the cheap and cheerful solution. Head over to Google Cardboard to see the ways you can turn your smart phone into a quick and easy VR headset. I tried the Cardboard myself at the Dublin Web Summit this year and it really does offer a quick and easy VR experience.
In other news, the 800lb Gorilla that is Warcraft is not immune to Hollywood. This is a proper VR Trailer. You can tell by the Inception Noise.
Source: YouTube
Related:
News
,
Virtual Reality
,
Warcraft
,
Warcraft Movie