Warface's most popular PvP mode is about to get some swanky new digs. My.com introduces a brand-new Warface Blitz Mode map to the team-based online shooter in its latest update, along with two new weapons and a new maximum rank level.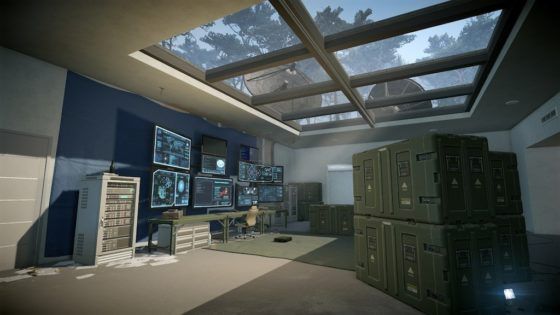 The new Blitz map is called "Residence" and pits teams of players against each other in the luxury villa of Blackwood's leader Oberon White. Players will have to either collect or defend a cache of stored explosives in 90 seconds. Residence features several opportunities for team ambushes and close-quarters fighting according to the announcement. Teams are warned to secure several key positions, as those who manage to hold the villa itself will gain a serious advantage.
Two new weapons – the ZX84 A5 Custom and the Atheris GQ50 sniper rifle – also arrive with the new update. The ZX84 is a sub-machine gun with a Fast Zoom scope that has a broad field of view. The Atheris sniper rifle, meanwhile, is a one-shot one-kill powerhouse at close to medium range.
Maximum rank has also been raised to 84 with the update, along with a new map for team deathmatch. Warface has also expanded its server tech with a new regional server in Hong Kong for the game's players in East, South, and Southeast Asia.
The new update is live right now. Patch notes can be found on the official website.
Our Thoughts
Looking at the map layout for Residence, there are certainly plenty of locations for people to infiltrate and a lot of tight corners to consider that could lead to plenty of in-your-face surprise gunfights. Players of the Blitz PvP mode could find a lot to love in this new map!
Source: press release
Articles Related to Warface
CS:GO Adds New Mini-Events and UMP45 Nerf
Warframe Opens Up its World with Plains of Eidolon
Play of the Fortnight: Overwatch Summer Games Event Speculation
Related:
FPS
,
News
,
Update
,
Warface