Over the last couple months, Crytek has been releasing a series of Siberian themed map updates for its free online shooter known as Warface. The final map in Operation Cold Peak has been released today. The new co-op map, called Zenith, will have players utilizing a huge piece of artillery to take down one of the hardest bosses Warface has seen to date. In addition to the new content, Crytek is giving out exclusive achievements to players who manage to complete the map.
For more information on the new update, please visit the corresponding post on the official website.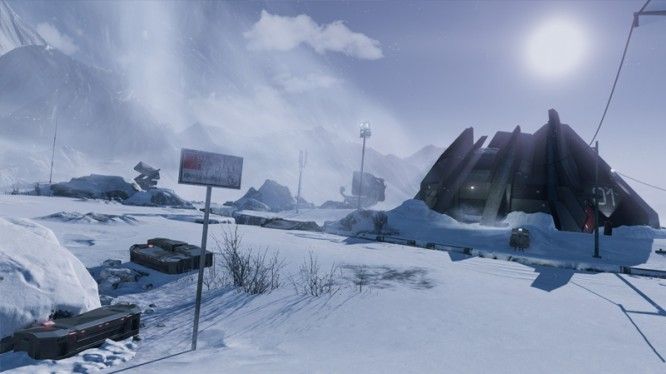 The thrilling conclusion to the Operation Cold Peak campaign, "Zenith" features blockbuster action as players join forces once again and attempt to bring the curtain down on a key part of the enemy's Siberian schemes. Following on from "Spearhead" and "Ambush", the Zenith map will push Co-op teams to their limits as they brave an unforgiving environment and a deadly challenge.

With a network of trenches that collapse in the heat of battle, a monumental final boss, and a huge cannon that players can control to rip through Blackwood buildings, Zenith provides a pulse-pounding finale to the unforgettable events of Operation Cold Peak.
Related:
Crytek
,
Shooter
,
Update
,
Warface