Digital Extremes has officially released the Ring of Fire update for its popular sci-fi game Warframe. The extensive update is available for console versions of the game on Playstation 4 and Xbox One. This update brings with it a new Warframe, new weapons, and new customizations.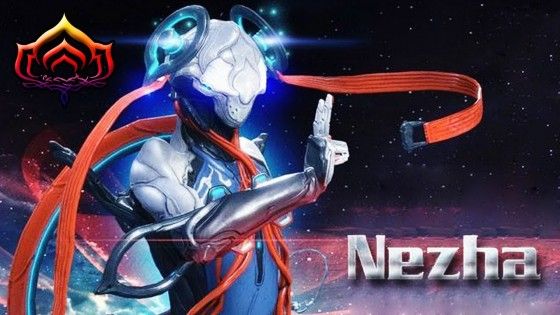 The Ring of Fire update introduces a new Warframe named Nezha, who is described as having a "petite and playful facade". Nezha has a number of fire based abilities which enhance his movement and defense. These abilities include Fire Walker, a trail of fire which harms enemies and heals allies, and Warding Halo, an aura of fire which surrounds Nezha, enhancing his protection and burning nearby enemies. New weapons have been introduced via the update as well; the speed focused Shaku nunchaku, the massive hard hitting Sydon trident, and the artful and nimble Destreza rapier. Lastly, Ring of Fire brings with it many new customizations, giving players many new options for personalizing the appearance of their Warframes.
Our Thoughts:
New content is always great, particularly when that new content includes things like new characters and items. Warframe is a game about cool robots and stuff, and new stuff is… well, new stuff. It's fun.
Source: Press Release
Related:
Digital Extremes
,
MMORPG
,
News
,
Update
,
Warframe