Wargaming has announced the date and location of the Wargaming.net League 2016 Grand Finals. The $300,000 tournament will take place on April 8-9 in Torwar Hall, Warsaw, Poland. Which World of Tanks players stand out from the rest?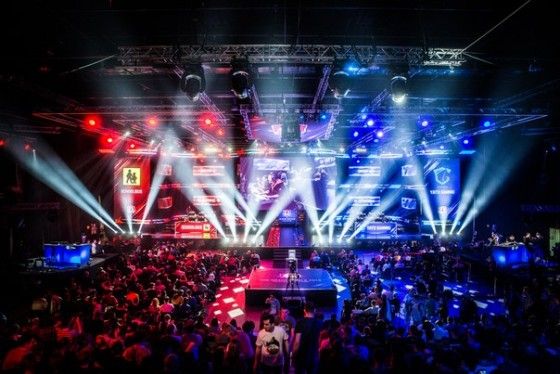 Twelve of the best World of Tanks eSports teams will take to the stage with the top two teams from North America, Europe, CIS, and Asia, plus three wildcards and one team from China, all competing for their share of the $300,000 prize pool. With the new Tier X format rolling out, audiences can expect to see the biggest and best tanks in an intense event that you don't want to miss. Players will have reinvent their game plans, however, as a maximum number of 68 Tier Points to play with and an increased match time of 10 minutes have been put in place.
Last year's Grand Finals held at the EXPO XXI arena in Warsaw, drew more than 15,000 Wargaming fans to the venue and appealed to 2.6 million unique viewers online. With HellRaisers claiming the crown last year over EL Gaming, it's only a guess who will take home this year's coveted title.
For more information, make sure you head over to the "The Grand Finals" website.
Our Thoughts
Last year's Grand Finals were rather.. grand, so we're excited to see how this year will be able to top that! We're sure it'll be full of amazing plays once again. Can it be April already?
Source: Press Release
Related:
eSports
,
News
,
Tournament
,
Wargaming
,
World of Tanks