The Wargaming.net League 2016 Grand Finals have been announced by Wargaming.net. The Wargaming.net League 2016 Grand Finals, the largest World of Tanks eSports event in the world, will be held on April 8-9 in Torwar Hall, Warsaw, Poland. Twelve teams from around the world will meet and do battle for a prize pool of 300,000 USD.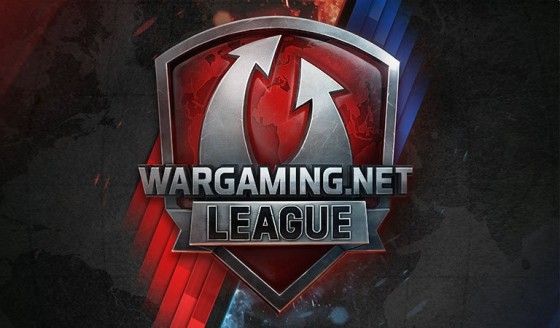 The Grand Finals will see twelve teams – two each from North America, Europe, the CIS, and Asia, one team from China, and three wildcard teams – competing for the prize. The new tournament format has changed the field markedly; teams may now field up to 68 tier points, and match time has been extended to ten minutes from a previous seven. The 2015 Grand Finals drew more than 15,000 fans to the EXPO XXI Arena in Warsaw, and over 2.6 million people tuned in online to watch the battles. The 2016 Grand Finals will be free to the public, with activities and prizes for those who attend the festivities in Warsaw.
Our Thoughts
Wargaming are always making things more exciting and adding more to their games, like the recent launch of World of Tanks on PS4. We can't wait to watch the tournament, and we wish the best of luck to all the teams! Additionally, events like this are simply good for the gaming industry as a whole; more interest drives developers to make more games, which helps the cycle continue.
Related:
eSports
,
Wargaming
,
World of Tanks