Well known publisher Wargaming plans to create a pro players union, says Wargaming's head of European eSports Nicolas Passemard. The Wargaming pro players union will help players receive assistance, legal advice, and other protections.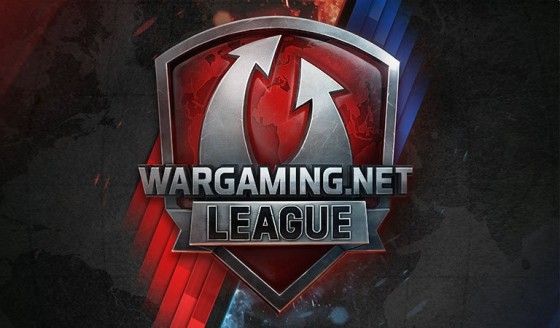 The subject of a player union in professional eSports has been something of a touchy topic; some see it as a needless move so early in the development of eSports, but others want to see more protections in place for the players. During an interview with eSports Pro at Wargaming.net's League Grand Finals, Passemand said; "We are thinking about creating a pro player union, so the players will be able receive assistance from us. We don't want it to become a Wargaming organisation, we want the pro players to run it for the pro players, but we want to help them with things like legal advice and extra security so that they are better protected."
If the Wargaming pro players union does get past the planning stage and become a reality, it will be the first official players union in eSports. It is expected that numerous other players unions would soon form as more and more players sought the protections and bargaining power such a union could provide. No details have yet been made available regarding the Wargaming union, but Passemand did say that ""I'd like the union to be successful in a year, and get to a point where other games are looking and saying they would like to be a part of it. If it's ran by the players and made by the players then at a point maybe it's a natural evolution to bring in other games, if it is successful they will see the benefit of it."
Our Thoughts:
A lot of scummy promoters and would-be managers are out there, waiting to take advantage of young players who, due to lack of life experience and simple excitement, might enter into very unfavorable agreements; the recent lawsuit involving King of Blades comes to mind. It is very important that players have access to legal advice and protections, but that protection should strengthen eSports as a whole, not turn it into a money grab.
Source: MCV News Article
Related:
eSports
,
News
,
Wargaming
,
Wargaming.net