Wargaming announced the release of Master of Orion Collector Edition, which includes same-day early access to the game as well as future perks. This preliminary launch of the Master of Orion grants players the three original Master of Orion games.
Upon the game's final release later in 2016, players who have purchased the Collector's Edition will receive a detailed digital art book, soundtrack by original Master of Orion composer, retro pixel ships, and an exclusive race, the Terran Khanate.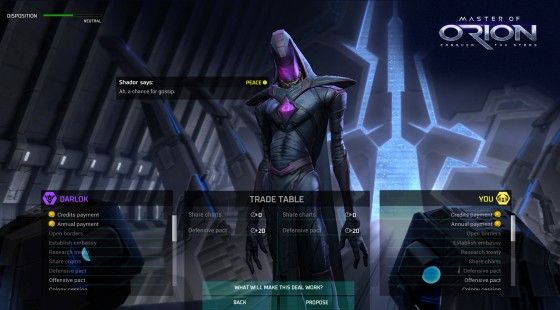 Early Access puts players first in line to experience all of Master of Orion's 4X gameplay and more. Six diverse race – Mrrshan, Psilon, Bulrathi, Alkari, Human, Sakkra – will be the first races to battle for supremacy of the galaxy, with more to be added soon.
There are many paths to victory for explorers in their quest for Orion, such as "Diplomatic", "Conquest" and "Excellence", and more in the future.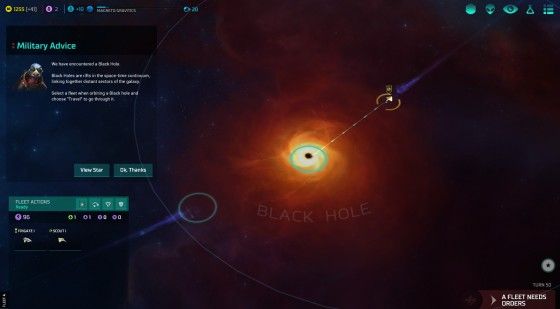 Early Access will also enable players to engage in multiplayer campaigns against real players or AI. Real-time Tactical Battles add a new, immersive dynamic to Master of Orion, letting players take their own, custom-designed fleets to war and devise their own strategies.
To discover more about the Master of Orion Collector's Edition and start conquering the stars, you can visit the official Steam and Gog.com portals.
Our Thoughts:
Master of Orion looks like a very diverse MMO, with quite a few options for customizing your in-game experience, although the game is still in early access. Besides, receiving the previous titles is a nice bonus and definitely makes the offer look more tempting for fans of the franchise. Will you be getting the collector's edition for Master of Orion?
Source: Press Release, official website
Related:
Early Access
,
Master of Orion
,
News
,
Wargaming.net