We're sad to report that Wargaming Seattle, the studio formerly known as Gas Powered Games and responsible for titles like the Dungeon Siege and Supreme Commander series and Age of Empires Online, is being shut down, displacing approximately 150 employees in the process.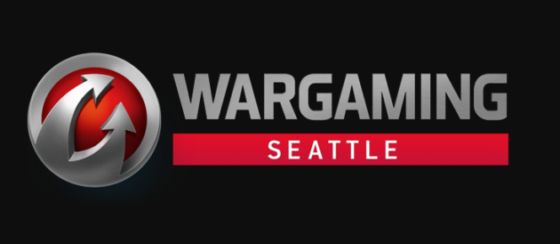 News of the studio's closure first started appearing on Twitter, with several employees sending out tweets about the matter, while industry studios started utilizing the #WGJobs hashtag as a way for those affected to potentially find new work.
An update from Gamasutra confirmed the news, as an anonymous source from within Wargaming Seattle reported that the studio had an "all hands meeting" where Wargaming CEO Victor Kislyi announced that the studio would be shuttered.
For its part, Wargaming as a whole and ts current crop of titles appear to be otherwise unaffected.
Our Thoughts
We want to express our sympathies to all of those who have been affected by the closure of Wargaming Seattle and wish all of the studio's former employees the best of luck in finding new positions to fill. Considering the response to the related hashtag, it appears that there are certainly plenty of studios seeking those talents and once again illustrates how much the games industry tends to look out for its own in times of trouble.
Source: Gamasutra via Destructoid
Articles Related to This Story
Soccer Goalie Gianluigi Buffon Introduces World of Tanks Italian Armor
World of Tanks Console Gets New Trilogy of War Stories
Brink and Dirty Bomb Dev Studio Joins Wargaming
Related:
Closure
,
Gaming
,
Industry
,
News
,
Shut Down
,
Wargaming