Where there are digital tanks, planes or ships to do battle, Wargaming is there.
What some people don't always know about the company though is their passion and commitment to the history behind each thing that they render in those games. They have sponsored numerous educational and historial projects relating to the World Wars.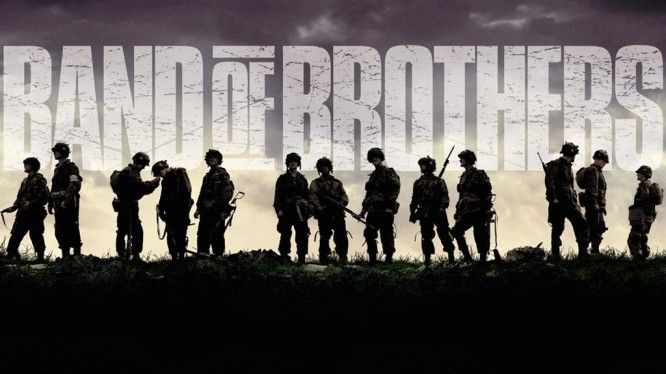 As part of that, Wargaming has become the official title sponsor for the Band of Brothers Actors Reunion this summer. HBO's miniseries, for those who missed it, was produced by Tom Hanks and Stephen Spielberg. Running over ten episodes from September to November in 2001, it dealt with the exploits of "Easy Company" during World War II. Dramatized, but still based in the history of the war.
On June 5th, 6th and 7th, the actors that starred in Band of Brothers will tour the Overlord Omaha Beach Museum, the Utah Beach Museum, and the Richard D. Winters Leadership Monument in Sainte-Marie-du-Mont, Normandy, France.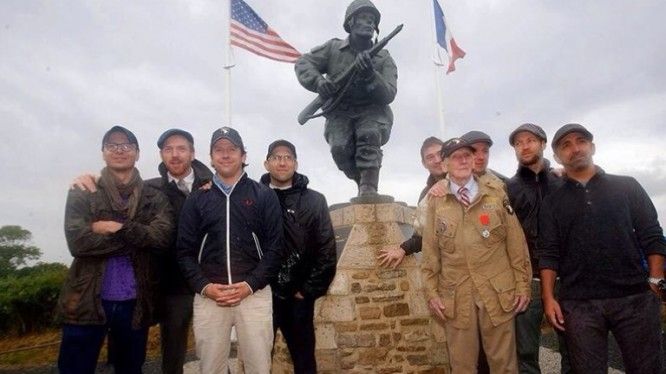 Wargaming will be joined by War History Online, an online repository of military information for the 20th century, in the sponsorship efforts. The series of events, taking place in Normandy this June, are commemorating the 70th anniversary of the end of World War II and will benefit the non-profit educational mission of the World War II Foundation.
For more information and tickets, visit this page.
Source: Wargaming
Related:
Event (Real Life)
,
Wargaming
,
World of Tanks