Wargaming sponsors Extra History for a series of videos on the Battle for Kursk, which is the largest tank battle on record during the Second World War. Extra History is part of the Extra Credits YouTube team and they put out short series on historical topics. This is their first venture beyond World War I, as the team had chosen not to discuss events further than the 1920s.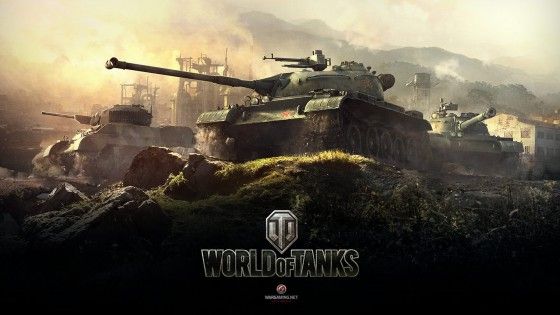 The Extra History episodes on the Battle for Kursk will be released on Mondays, every other week, beginning 15 February. Here is Extra History's first video on the Battle for Kursk, which introduces the series' subject and presents details about the German attack on Soviet Russia in 1941 and 1942.
Our Thoughts:
This is a very interesting initiative by Wargaming that seems to be welcomed by World of Tanks players who are eager to learn more about the bckground of their adventures. This partnership is beneficial to all parties involved and it brings a little more insight into the context of the game itself, even though the gameplay does not respect history on certain occasions, such as the types of tanks teamed up on the battlefield. It would be nice to see other games making the same kind of additional content available while supporting initiatives such as Extra History's.
Source: Extra History's post on Patreon and Wargaming's official update
Related:
History
,
News
,
Wargaming
,
World of Tanks
,
YouTube