Behaviour Interactive have been keeping secrets in Montreal. Nothing bad, just little secrets. Things like exactly how many Grots it takes to run a Twitch stream. How much exactly Nathan loves spandex.
What engine Eternal Crusade will run on?
We have an answer for some of them. Behaviour Interactive's Eternal Crusade is now being developed with Epic Games' Unreal Engine 4. This marks the first title that Behaviour have developed on the UE4 but given how welcoming Epic Games have been to all comers with the engine recently, they're likely in good hands.
It wouldn't be a proper press release without choice quotes.
"After evaluating our engine options we decided that Unreal Engine 4 and the team at Epic offered the type of support and the best toolset to make the Warhammer world come to life," said Rémi Racine, Founder and CEO of Behaviour Interactive. "The sheer amount of productivity tools we get right out of the box have helped the game's development progress significantly faster, allowing the team to ensure the highest quality at a rate we couldn't have achieved before."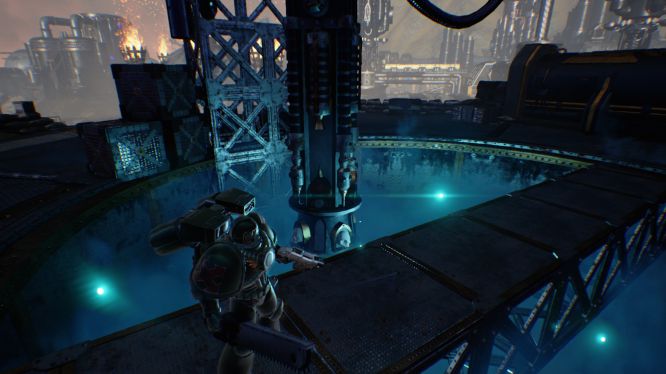 "We love being a partner in this project and couldn't be more thrilled to provide the tools that are helping ship a highly-anticipated MMO like Warhammer 40,000 Eternal Crusade," said Joe Kreiner, Head of Licensing, Americas at Epic Games.
So now that we have an engine in mind, we can answer the more important question. Seriously, how much does he love spandex?
Source: Press Release
Related:
Industry
,
News
,
Unreal Engine 4
,
Warhammer 40k Eternal Crusade