We've award them Most Anticipated MMO of Gamescom 2014 and Best Shooter at Pax Prime 2014 and now we're teaming up with the Warhammer 40,000 Eternal Crusade team to give away 5 Warrior Founders Packs!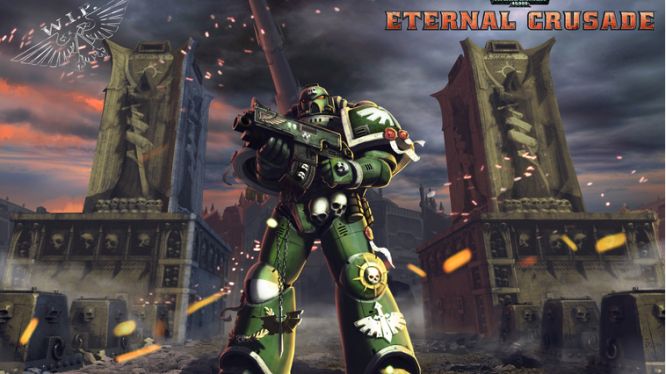 Each pack is a $40 value and comes with the following:
A Game Key and 4 Character Slots
40,000 RTP (Currency)
Pre-Launch Game Access
Early Game Module Access
Founder Gift Items
Arkhona Vanguard Title
Access to the exclusive Founder Lounge on the official forums
Character Name Reservation
Guild Name Reservation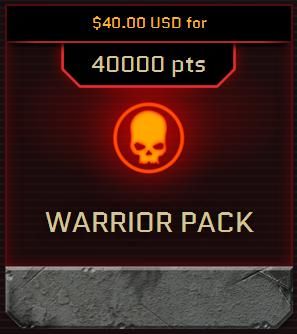 If you'd like a chance at winning all you have to do is follow us on Twitter, Facebook, or Google+ and share/retweet our announcement of the giveaway! You can improve your chances by entering in all three.
The deadline for this is Sunday, September 14th at 12 Midnight Eastern Time. Winners will be announced Monday right here on MMOGames.
Related:
Behaviour Interactive
,
Competition
,
Giveaway
,
MMORPG
,
Warhammer
,
Warhammer 40k
,
Warhammer 40k Eternal Crusade