After nearly a week it is finally time to announce the winner of the MMOGames Warhammer 40,000 Eternal Crusade Warrior Pack Giveaway! We picked one winner from Google+, Two from Facebook, and Two from Twitter. Find out if you're a winner below!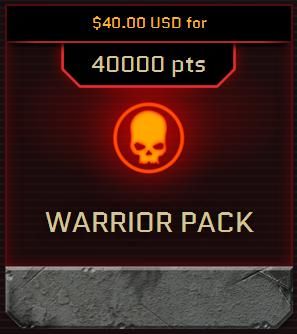 Google+
Stanislav Shaposhnikov
Facebook
Jamie Fieldsend and Alessio Zappalorti
Twitter
@Hertyan84 and @Khamul56
Congratulations to all the winners! We will be sending you private messages on G+, Facebook, or Twitter with your codes and instructions on how to apply them to your account. Be sure to keep an eye out next week for another edition of Adeptus Auctores, our Warhammer 40,000 Eternal Crusade column.
Related:
Behaviour Interactive
,
Giveaway
,
News
,
Warhammer 40k
,
Warhammer 40k Eternal Crusade