There appears to be a lot of folks who like the idea of rushing to meet waves of angry rat-people and barbarians. Warhammer: Vermintide 2 sales have reached the 500k mark after only a few days from its release – a first for developer Fatshark Games.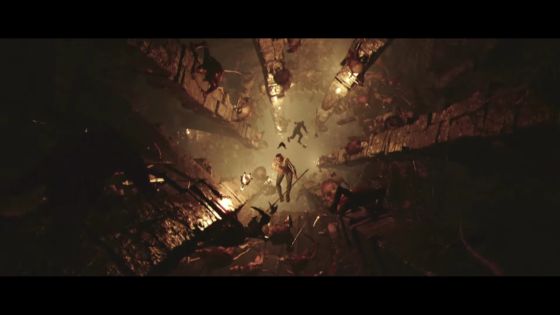 Since the game's initial launch, Vermintide 2 has raked in 204 million minutes watched on Twitch and marked 50 billion (with a "b") enemies slain by those 500k players. Along with, according to the press release, "100% proud developers" as another metric to consider.
"We are proud and happy that gamers worldwide have taken Warhammer: Vermintide 2 to their hearts." says Fatshark CEO Martin Wahlund in a statement. "500,000 games sold was a milestone that we had, but not less than a week after release."
While PC players continue to enjoy their time wading through enemy waves, console players won't have to wait too much longer for their opportunity as the game is due to kick off beta tests for both Xbox One and PS4 sometime this Spring.
Our Thoughts
As our own review found, it's easy to see why Vermintide 2 is doing so well; it's an improvement to the already excellent Warhammer: End Times – Vermintide in pretty much every single facet. We'd like to wish the devs at Fatshark Games heartfelt congratulations and hope that players in Vermintide 2 continue to enjoy themselves in-game.
Source: press release
Articles Related to Warhammer: Vermintide 2
Vermintide 2 Review: Bigger, Better, Bloodier
Warhammer: Vermintide 2 Game Page
Warhammer: End Times – Vermintide Review
Related:
Multiplayer
,
News
,
Sales
,
Warhammer: Vermintide 2