Halloween is just around the corner, and though the festivities might only start in three days, Wartune has been well ahead of you in terms of celebrations!
Halloween isn't just about scaring people and figuring out who dresses the best and/or spookiest; it's also about yummy pumpkins. For this reason, Wartune revolved its first Halloween related event around pumpkins. On October 19th, the Wartune developers asked their Facebook fans to share some photos of their decorated pumpkins, and boy – they delivered.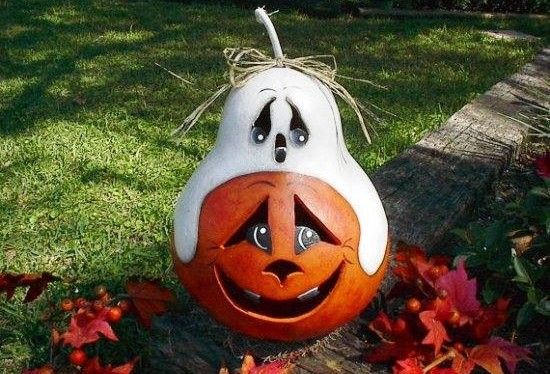 Many players had actively partaken in the event and shared their pumpkin pictures. Some of them opted for spooky or downright creepy, but one of the participants showed that even ghosts are capable of giving some love during Halloween! Isn't that just adorable?
The Wartune Eudaemon PS Event
This October, a new Eudaemon joined the family: the Blood Warrior. Since he was new, he really wanted to come to the Wartune Halloween party. Unfortunately though, his clothing designer was just a bit too busy to prepare a costume for him. He didn't have any need to fret though, as the Wartune players designed over a hundred Halloween costumes for him within several days. How the Blood Warrior could make his decision was beyond me, because they all looked great.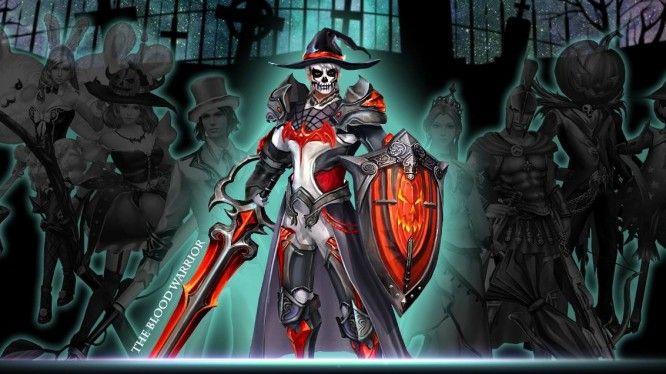 He's certainly going to attract some attention at the Halloween party with some of the great costume designs.
Source: Press Release
Related:
Event
,
Halloween
,
News
,
R2Games
,
Wartune