Power customization is indeed going to become a thing in City of Titans, but how deep can that rabbit hole go? If the latest video footage of a City of Titans Commander archetype is anything to go by, it's pretty deep indeed, as the devs have shared a video of a test character forcing enemies to feel the rhythm.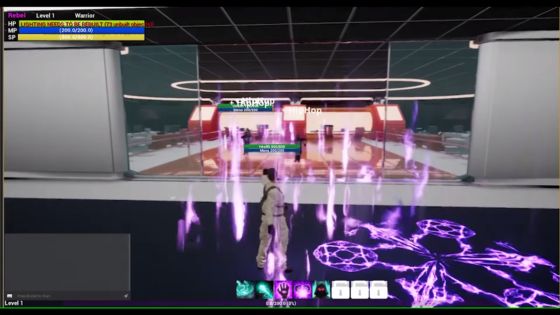 "For the past few weeks, we have been experimenting with soft and hard controls. And then Word Up came on the radio…. Then it was obvious what needed to happen," explains the blurb for the video, which shows the Controller-style character using a magic spell that immediately sets his targets into a hip-hop dance.
While it's not immediately clear whether this is just a bit of fun or will be a selectable customization when City of Titans launches, the video itself shows another sample of the game's combat as well as the Commander Archetype in action. You can check out the dance-filled demonstration below.
Our Thoughts
If customizable enemy animations for lockdown powers indeed become a thing, we already have more than a few suggestions for others. How about forcing enemies to drop and give 20 pushups? Or maybe they'll start walking around like chickens? The possibilities here are endless, hilarious, and awesome.
Source: YouTube via Massively Overpowered
Articles Related to City of Titans
City of Titans Powers Customization Detailed in Blog Post
City of Titans Archetypes Revealed
City of Titans Map Building Tool Gets a Spotlight
Related:
City of Titans
,
MMORPG
,
News
,
Video