After clearing up confusion around Inspirit Online, WEBZEN has announced the first beta test for ELOA: Elite Lord of Alliance for North America and Europe! The beta test will kick off on Tuesday, 13th of October (UTC).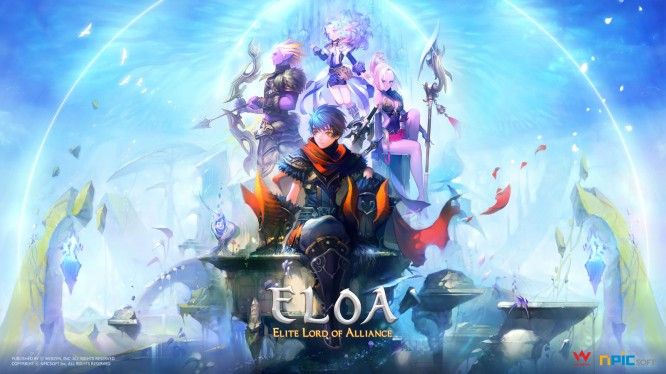 You can now sign up for the ELOA beta test by using your webzen.com account. Just head over to the official ELOA page and click on the orange button that says "Sign Up for Beta". Honestly, you can't miss it! When you've clicked the button, you'll automatically be entered into the beta test that is currently scheduled to last for roughly one week. Player progress and characters will be wiped once it's over, so if you don't feel like playing for something that doesn't last, it's probably best if you skip this one.
Further information on the game and the community forum are now available as well. On this forum, you can express your feelings and provide feedback on the game when you get into the beta. More features of the game will be revealed on the official ELOA Facebook page, so if you want to find out more, be sure to press that like button so everything pops up on your Facebook wall. Oh and while you're at it, go ahead and watch the official ELOA trailer to see if you want to sign up for the beta or not!
Source: Press Release
Related:
Announcement
,
Beta
,
ELOA
,
MMORPG
,
News
,
WEBZEN