Do you live in Europe? Did you enjoy the global anime inspired MMO, Fly for fun? If the answer to both of those questions is yes, today will be a good day for you. Webzen, a global developer and publisher of free-to-play games, has announced that Fly for Fun will open its first English server in Europe on the 2nd of December. Players can pre download the client and get more information on the official website.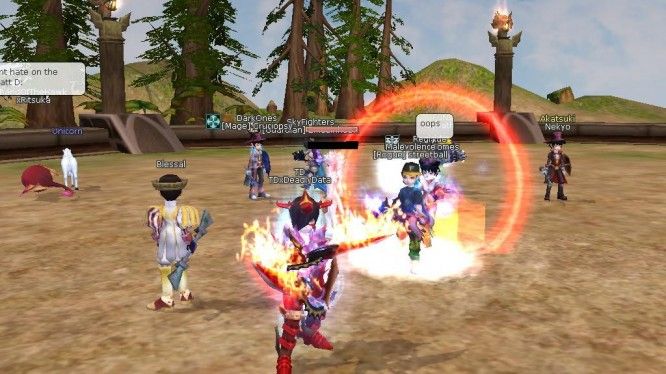 Currently published in American, German and French territories, Flyff is now opening the doors of Clockworks, the new server based in Frankfurt and targeted at English speakers across Europe. It will be the occasion for players to join the new server and enjoy a better gaming experience in the European time frame. Clockworks is also special as it is the first European server to host the version Flyff Gold! Furthermore, the new inhabitants of Madrigal won't be on their own, as they will share the website and forum of the Flyff American community and join the discussion.
To coincide with the launch of the new server, Webzen is hosting a several in game events. the FlyFF team will be organizing giveaways and an experience boost weekend to give players a head start as they journey through Madrigal.
Related:
Event (In Game)
,
FlyFF
,
MMORPG
,
WEBZEN