Today officially marks the start of Wild Buster alpha testing provided you've tossed your money at the crowdfunding campaign. The action MMORPG has begun its first phase of testing as funding on Indiegogo presses on.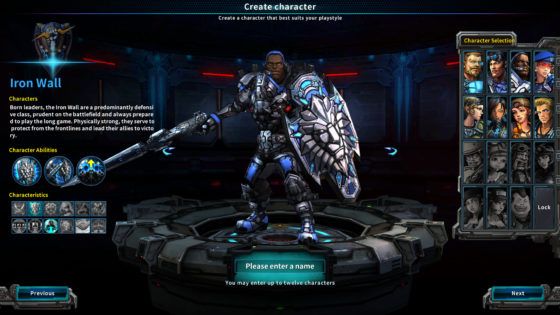 Starting today, October 2nd and running until Monday, October 9th, every backer of the game will be able to get their first taste of Wild Buster. Content includes 14 of the MMO's collection of heroes and an indeterminate number of co-op dungeons.
Insel Games has also extended its crowdfunding drive, adding another three weeks in order to fund ongoing development and localization work according to the game's Indiegogo page. As of this writing, Wild Buster is 42% away from its full goal of $10k.
Our Thoughts
Here's hoping that players of Wild Buster enjoy their time as well as check in with their thoughts and bug reports. We're honestly hoping for some more features such as video or other details, particularly since Insel Games is looking for additional funding. A little information would likely go a long way.
Source: press release
Articles Related to Wild Buster: Heroes of Titan
Duke Nukem Will Be Playable in Wild Buster: Heroes of Titan
MMOARPG Wild Buster: Heroes of Titan is Coming West
The MMO Alpha and Beta List: September 22, 2017
Related:
Alpha Test
,
ARPG
,
MMO
,
News
,
Wild Buster: Heroes of Titan