Melbourne-based wildlife organisation, My Green World, has officially launched a charity-backed game that allows users to participate in virtual wildlife conservation scenarios. Titled World of the Wild, the game is partnered with 18 global charities and has put the concept of wildlife conservation into a game, encouraging its users to participate in some conservation and habitat restoration scenarios that you would find in the real world while at the same time providing lots of fun.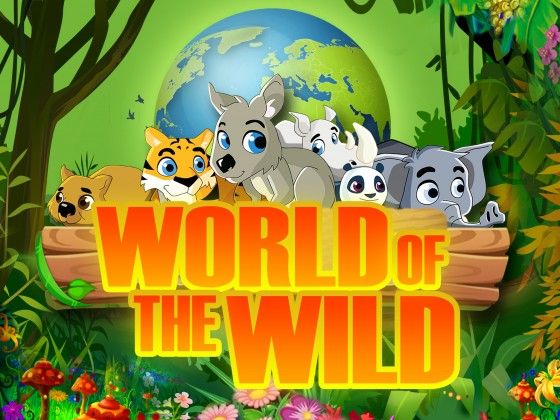 Organisations such as Sea Turtle Conservancy, Whale and Dolphin Conservation, and African Conservation Foundation are just some of the charities represented in the game. World of the Wild players have the option to donate to any one of these charities and will get a better look at what these charities do on a daily basis as well.
In World of the Wild, players can build their own wildlife sanctuary and rescue, feed and provide medical care for a variety of animals. You can also interact with other players, compete in educational pop quizzes and meet some of the world's most endangered species on a virtual platform.
My Green World director, Natalie Kyriacou, had the following to say about the launch of the game: "Society's disconnect from wildlife and environmental issues is particularly apparent within the mobile game market, which is home to thousands of apps that can often detract from real global problems. Current models of mobile games are focused on destruction and demolition, or otherwise have a strong zoo focus, glamourising wildlife in captivity. Users spend hours each day playing games with minimal value, so why not give them a game with charitable and educational values?"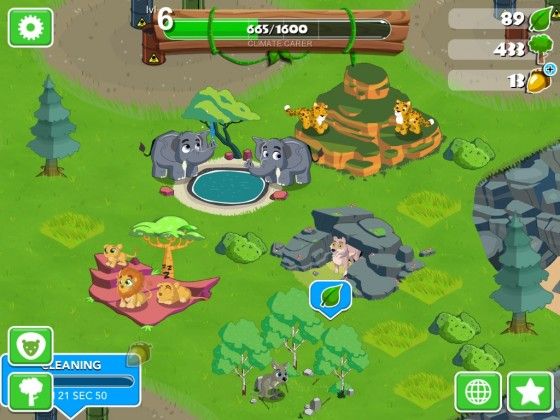 World of the Wild is My Green World's biggest project yet, but all the effort put into it definitely paid off. Make sure you pick up the game from the App store!
Our Thoughts
While World of the Wild might not be the typical MMO you might see on our website, its educational value should not be underrated. Not only do you have the option of helping charities, you'll have plenty of fun playing in the meantime as well! The art-style looks great and it's educational at the same time; what more could you possibly want?
Source: Press Release
Related:
Charity
,
Education
,
iOS
,
Mobile
,
My Green World
,
News
,
World of the Wild