We've known it's happening and have speculated on when, but today the folks at Carbine Studios have confirmed a WildStar shut down date, granting players a time frame for the MMO's sunset along with a list of upcoming events.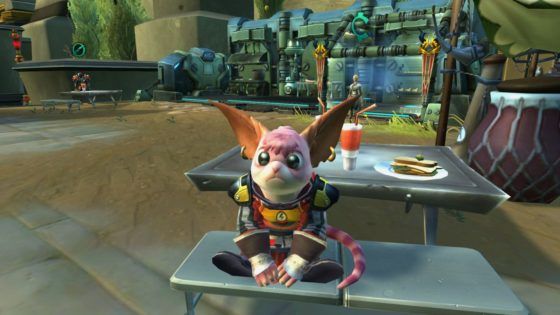 Wednesday, November 28th will be the last day for WildStar. As part of the winding down of operations, refunds for real-money purchases made since July 1st 2018 will be issued based on whatever platform was used. All real-money transactions have also been disengaged.
As for the game itself, the final update was released today which makes a number of changes. Omnibit drops and the Omnibit cap are being raised, while any Protobucks in your account can be traded for Omnibits at a 1:1 exchange rate. The game is also seeing a significant increase to gear drops, Primal Essence rewards and end game reputations. Finally, every player will be granted Signature status free of charge.
The announcement has also offered final dates for a number of in-game events, including the return of Shade's Eve, Winterfest, and the zPrix Invitational hoverboard racing event. November 28th will also let players join with the devs for some fun in the MMO's final few hours.
All of the information, dates and patch notes can be found here.
Our Thoughts
We expect that WildStar will go out much like it did when it arrived: with a rather loud bang. While it is still very sad to know that this MMO is shuttering, we have to be delighted with the fact that the game has at least a couple of months worth of enjoyable events left.
Source: official site
Related:
MMO
,
MMORPG
,
News
,
Shut Down
,
Sunset
,
Wildstar