Following the announcement of WildStar going free to play this Fall about a month ago, Carbine have today revealed even more information on the upcoming changes to the game including details on the improvement of the game experience, the new payment model, and an outline of the unique rewards players can earn from the game's rewards program.
"We're also introducing a massive game update full of new features and quality of life improvements. It's going to be a fun environment for new players to join and we're also going to do right by the players who have been with us since the beginning," said Mike Donatelli, product director at Carbine Studios.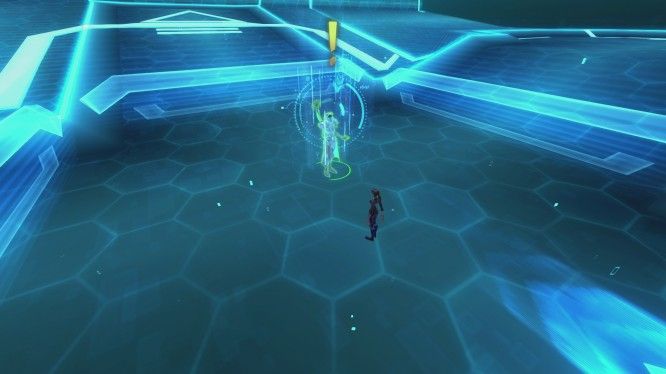 WildStar will see some hefty improvements to the game's core systems. New players to Nexus will see a vastly improved tutorial designed to enhance the early game experience. Players can select the tutorial most suited to their MMO experience including "MMO Basics" for people new to MMOs, with the Arkship starting area being streamlined to focus on the game's core concepts. Veterans will still be able to skip the early tutorials and get straight into the action.
What's more, the item and stat systems are being overhauled to ensure the most intuitive experience for new and experienced players alike. This means no more stats like brutality and finesse. Instead, these will be replaced with four primary stats: assault power, support power, health, and armor. Secondary stats will be expanded and improved to give players more customization options with gear associated with these stats to be streamlined.
The flow of dungeons in WildStar will be receiving improvements to make sure there is a consistent challenge and that completion times are more forgiving. The dungeons currently available in game will be rescaled in five-level increments which means that characters can be leveled entirely in dungeons if that's what you fancy.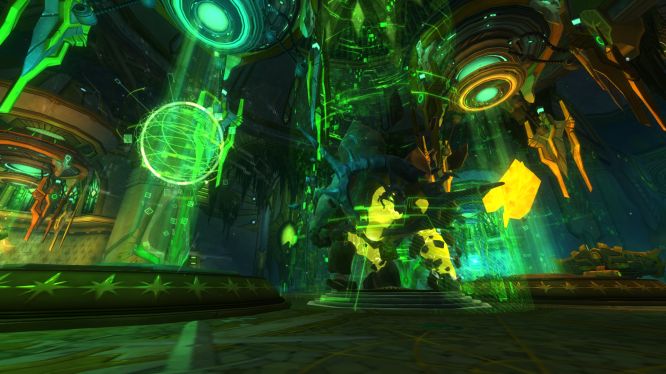 There will be a crop of new content and quality of life improvements to WildStar in the upcoming game update. We'll be seeing two new areas in Alpha Sanctum and the Cryo-Plex PvP arena. Alpha Sanctum aims to bring players in to WildStar's world story at an earlier stage of the game, and the Cryo-Plex PvP arena is an icy-themed, multi-level combat zone. And for the housing fans among WildStar players, the game will be adding communities which allow for up to five players to combine their housing plots into one co-operative commune wherein space and community features can be shared together, with the option for 15 additional players to join the community and make changes to the housing plots.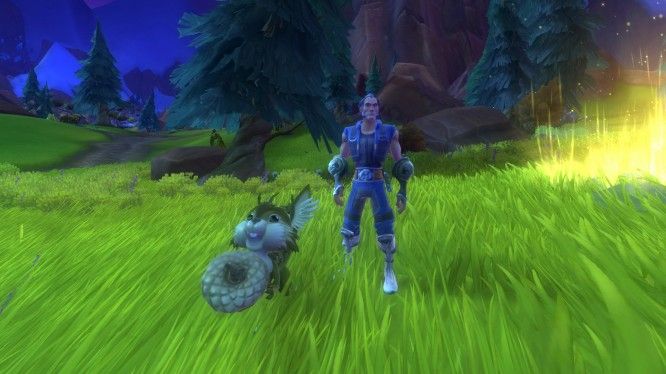 The new rewards program coming to WildStar with the free to play transition will allow players to earn 'reward points' from purchasing and spending NCoin, enrolling in a Signature Plan, or redeeming CREDD. And yes, these reward points will be retroactive so anybody who has invested in WildStar previous to the launch of the rewards program will already have some rewards waiting for them. The rewards granted go up through various tiers which players can advance through by earning points.
In addition to all of this, WildStar will be launching in China with initial testing coming in the following months. Big things to come for WildStar in the second half of 2015!
Source: Press release
Related:
Carbine Studios
,
F2P
,
Features
,
MMORPG
,
News
,
Update
,
Wildstar