Anybody who follows WildStar on Twitter will have noticed the strange transmission teases that have been intermittently tweeted out recently. Players have been trying to work out what they could have possibly been teasing and now we know as Carbine have announced their next major content update, and as a part of this, WildStar is heading to Steam in the first half of 2016!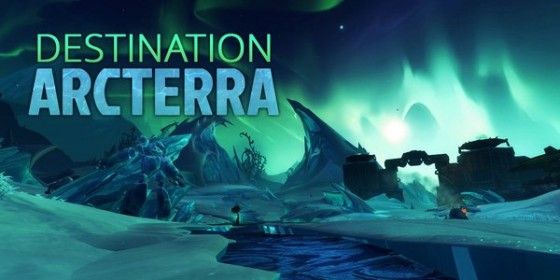 It has been a long time coming, but players will be able to explore a whole new region of Nexus in the Destination Arcterra update. The zone is a frozen wasteland full of "mysterious ruins, dangerous creatures, and ancient technology" and will be available to all max level players.There will be dynamic content and events for both solo players and groups.
Snowballing boss encounters bring more challenge and greater rewards for the more bosses defeated throughout Arcterra. The more bosses players kills, the more powerful the next bosses to spawn will be. The Heavy Weather blizzard event will see players competing to collect keys from bosses which unlock an exclusive dungeon for their faction. And the zone introduces plenty of new loot! From costumes to a new mount and beyond.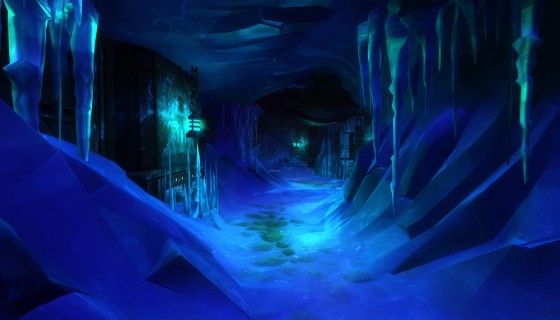 This update also sees the continuation of WildStar's world story as Vault of the Archon unlocks Chapter 2 of the Nexus Saga. The Vault is found deep within Arcterra, and is rumored to hold the most forbidden secrets of the Eldan. This continues Drusera's story and the conflict with the Entity, with new gameplay mechanics, fully voiced NPCs and cinematics, and you can experience Vault of the Archon solo or with friends!
There's more to come, of course, because Carbine are teases. We will be sure to keep an eye on how things progress. In the meantime, Destination Arcterra will be heading to the PTR soon.
Our Thoughts
Just what WildStar needed, a fresh burst of new content! And it sounds as though there's plenty in Arcterra to appeal to all sorts of players. What's even more exciting, however, is the news that WildStar is heading to Steam. It's about time! We heard a rumor about this several months back, so it's really nice to see that it is official! Steam launches tend to bring more players to MMORPGs and we'd love to see more faces in our Nexian cities. Hopefully we won't have to wait too long.
Carbine Studios
,
F2P
,
MMORPG
,
News
,
Patch
,
Steam
,
Wildstar