It is time, people! Carbine Studios and NCSoft launched the free-to-play version of WildStar today! New and returning players in Europe and North America now have a free ticket to planet Nexus, where they can experience all of the epic WildStar content that has been released over the past year. Some alterations have been made as well for a more pleasant gaming experience, such as better lighting in certain regions, so it's definitely worth checking out.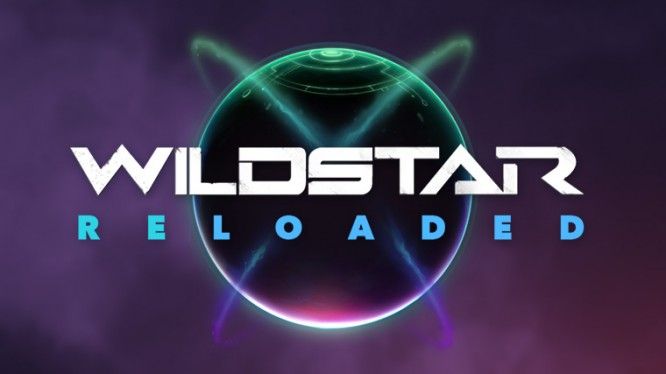 Mike Donatelli, Product Director at Carbine Studios, has this to say about the launch of free-to-play: "Today is an important milestone in WildStar's history and the team has been working very hard to make sure the game is better than ever. We received a ton of positive feedback from our fan base through our closed beta and have worked to create a game that is fun, accessible, and engaging for all players."
WildStar initially launched with a subscription model back in June of 2014 to critical acclaim and was the highest-rated MMO on Metacritic that year. It didn't do great though, which is why it decided to make the switch to free-to-play. The game's free-to-play launch brings with it overall experience improvement for both old players and new. Titled WildStar: Reloaded, the update brings new content, enhanced game systems, special in-game events and tons of quality of life improvements.
To get you even more excited to start playing again, Carbine Studios released a brand new game trailer, which you can see below. If you're still not convinced, you should read our article on why WildStar: Reloaded deserves another chance.
Source: Press Release
Related:
Carbine Studios
,
F2P
,
Launch
,
MMORPG
,
NCSoft
,
News
,
Wildstar