WildStar's one year anniversary is coming up and Carbine are celebrating with a few fun gifts for all of the game's active players.
June 3rd marks the official launch of WildStar, though the game's headstart began on May 31st which was yesterday so we could get awkward and go into the nuances of the entire anniversary but of course we aren't going to do that.
For anybody who is an active subscriber and logs in to WildStar during the month of June comes the title 'The Anniverserator' and for the rowsdower fans among you (don't deny it, they are oddly cute), you will also be rewarded with this wonderful 'Anniverserowsdower' companion pet.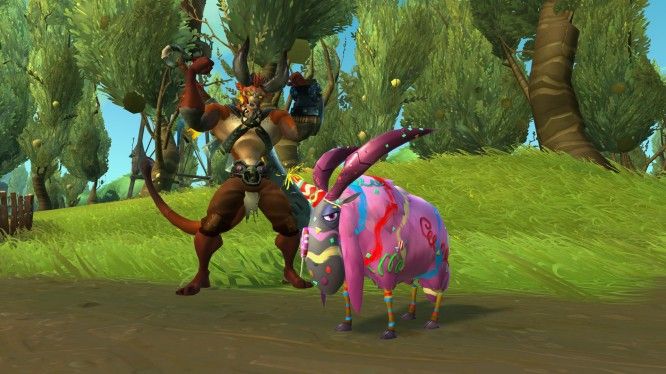 Yep. Doesn't he look delighted.
That's not all, though! In addition, active subscribers will also be receiving a First Annual Anniversary Cupcake décor item for your housing, an Official Anniversary Party Starter pack, a Dance-plosion Device which will seemingly force players to get down to the funky music if they are standing in the vicinity of the placed device. Just log in to WildStar during the month of June and enjoy the fun.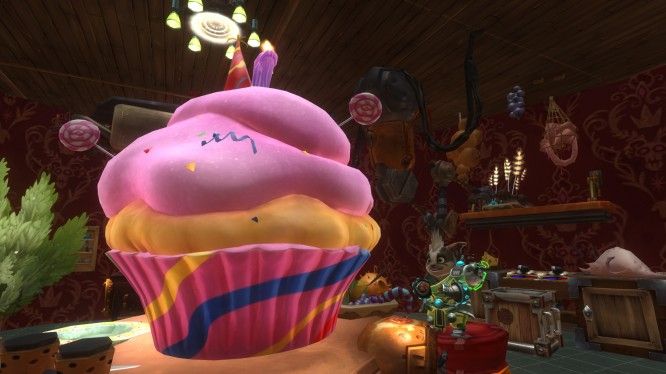 That's not all, though! If you tweet WildStar with your anniversary celebration screenshots, Carbine may feature your images on their website and Facebook page – so get partying.
Hey WildStar? Happy birthday!
Source: WildStar official website
Related:
Anniversary
,
Carbine Studios
,
Event (In Game)
,
MMORPG
,
News
,
Wildstar