WildStar players were a little upset last year when both Shade's Eve and Winterfest were cut from the schedule, but Carbine is attempting to make up for that lack of content this year.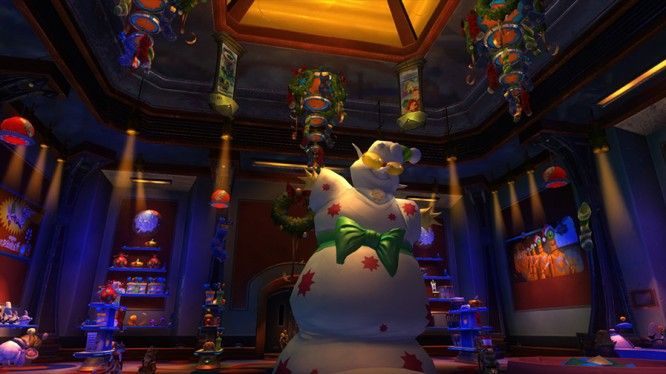 With WildStar's free-to-play launch just around the corner, the development team has decided to reward players with an almost endless stream of events from then until the end of the year. A couple of the smaller events include "Power, Prestige and PvP!" where players will earn double Prestige from October 15 – 18. Then there's the "XP X-Plosion!," which will double all experience earned during November 27, 28 and 29. These are just a couple examples and Carbine is requesting additional event ideas from the community on Twitter.
Finally, official celebrations and holidays are coming to Nexus. Shade's Eve will begin on October 19 and end November 2. While the capitals are celebrating Shade's Eve, players are encourage to band together and stop Jack Shade from spreading a plague to everyone on the planet. Players level 10-50 can group up and enter the seasonal Quiet Downs instance for a chance at unique rewards.
"The Protostar Corporation is on Nexus in force to celebrate the true reason for the season: CONSUMERISM! Buy things, help Protostar sell things, and don't let the war on Winterfest undermine what really matters, and that's money."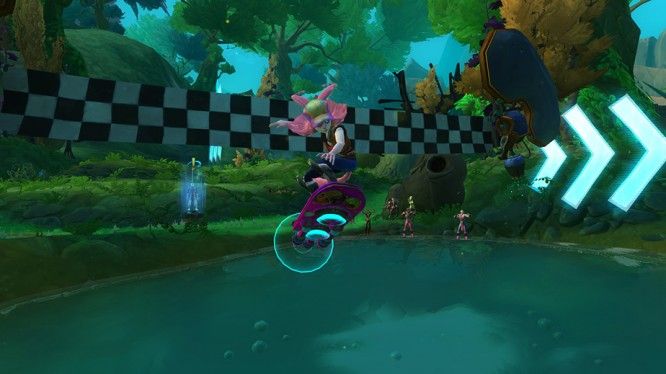 The Protostar Corporation would like all citizens on Nexus to band together in celebration of Winterfest, from December 18 to January 1, and empty their wallets. The SuperMall-in-the-Sky will be available for players level 10-50 during this time where they will be scaled to max level and must escape the salesclones.
Furthermore, the Hoverboard zPrix Invitational will begin on October 21. Players are encouraged to hop on a hoverboard and race to win titles, costumes and even a powered-up hoverboard.
Source: Carbine
Related:
Holidays
,
MMORPG
,
News
,
Wildstar