The official Steam release date for WildStar has been back and forth since the beginning of the year, but it seems that it's finally coming and soon.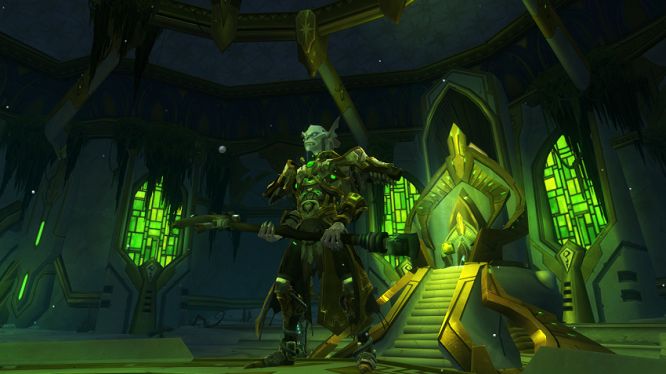 According to a recent forum post by the WildStar team, the developers have been working hard to get the client ready for Steam distribution and they are expecting the release to be live within the "next couple weeks." Initial reports suggested that WildStar would be ready on Steam during the first half of 2016, and while this is cutting things a little close it technically meets the deadline.
In addition to the Steam release of WildStar, the development team is also improving the game's security features.
"In order to better support the launch on Steam, we're also making some enhancements that will result in greater account security for everyone. We expect these to go live next week, and while the vast majority of players won't need to do anything to enjoy the increased account security, we'll have more info on how to take advantage of it if your account requires further action."
Our Thoughts:
WildStar went through a very rough patch for a while, but the transition to free-to-play did revive a bit of life in the title. Hopefully the Steam release will bring a large influx of new players, and all of the recent updates and improvements should help more stick around this time.
Source: Carbine Studios
Recent Related Articles
Join In the WildStar Starfall Celebration
The Five Most Solo Friendly MMOs
Related:
Carbine Studios
,
MMORPG
,
News
,
Steam
,
Wildstar