Elsword is a manga inspired action MMORPG that Gameforge is preparing to publish in the UK. Featuring action packed battles and its trademark outfits, Elsword UK is preparing to begin alpha testing on July 3rd, 2013. To celebrate the alpha, we've teamed up with Gameforge for a little contest that could score you an alpha account and a dragon!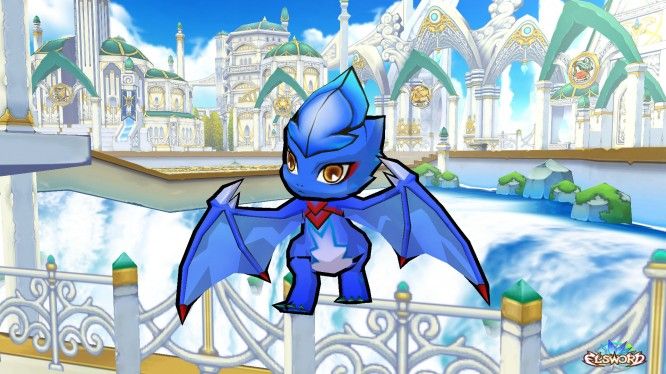 Only a limited amount of players are being let in to the first alpha test, each tester receiving an exclusive Blue Young Wyvern pet to accompany players on their adventures. The pet comes equipped with skills that can be learned as it grows in to a mighty adult through a progressive evolution system based on a players intimacy with their pet Wyvern.
If you want to win all you have to do is comment below or on our official Facebook page answering the following question in 25 words or less:
"If the only thing you could wear for the rest of your life was one costume from a manga, which character's costume would it be and why?"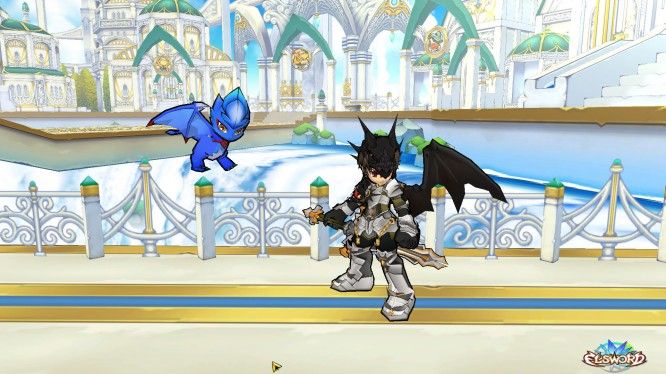 The contest ends on June 30th, so hurry to get your answer in! Winners will be contacted once the contest ends, to find out more about Elsword visit the official site.