The talent and dedication of the community never ceases to amaze. This Word of Warcraft fan project aiming to build an uncorrupted version of Quel'Thalas, the Blood Elf starter zone, makes no exception.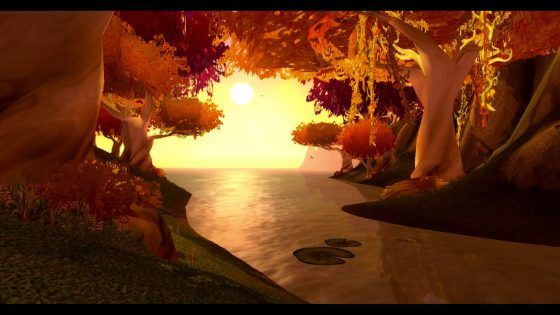 Inspired by the incoming restoration of Stormwind Park, Hayven Games started imagining what Quel'Thalas would look like if it had never been corrupted and plagued by the scourge. The video below shows what its creator calls "a very early work in progress", more specifically a bit less than 10 hours of work. However, it already has a significant number of people enthralled, us included.
Hayven Games' channel includes many other fantastic videos so make sure to check it out!
Our Thoughts:
The Blood Elves' starting area has been a longtime fan favorite, and also a recurring subject concerning zone updates and restorations. Silvermoon and Eversong definitely deserve some attention – Quel'Thalas is one of the most magical areas to explore in World of Warcraft, especially so because it is one of the very first areas players get to experience.
Nevertheless, the transition from light to darkness and the stark contrast between areas makes for a lot of that magic and wonder that players feel, so we wonder if the effect would be the same without it. Regardless of what may or may not actually get updated or restored in-game, we look forward to seeing more of this project!
Related:
News
,
World of Warcraft