The next couple of weeks are setting up to be pretty busy for World of Warcraft players as many different kinds of content types are becoming available! This week marks the start of the Hallow's End in-game event, while next week sees the release of Patch 7.1 Return to Karazhan.
Hallow's End event will be running from October 18 to November 1. Aside from the rewards already known by players, there will be a new costume to gather treats for – the Exquisite Costume Set: Grommash – as well as ominous pet treats, a new daily quest and ilvl 835 loot from the Headless Horseman.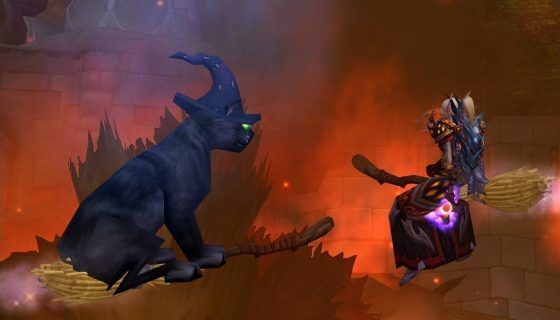 This week, players are also able to face Xavius in LFR difficulty. According to Wowhead, there are new quests available as part of the Improving on History achievement, which follow the Balance of Power questline and will unlock an artifact skin upon full completion.
This should give players a chance to prepare for the arrival of Patch 7.1, which is hitting live servers next reset and will be bringing fresh Helarjar world quests. The mythic dungeon Karazhan will be available as soon as the patch goes live.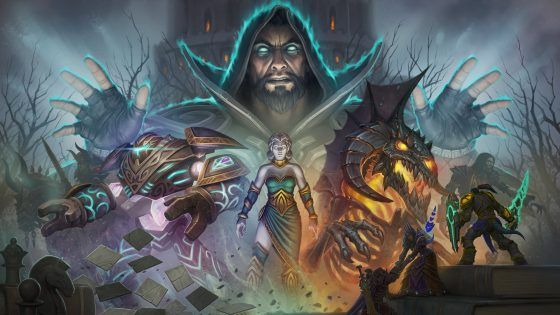 The Trial of Valor mini-raid will go live on November 8, so after two more weeks. The Trial of Valor is intended to wrap up the Stormheim questline and serve as a mini-raid in between the Emerald Nightmare and the Nighthold.
To find out more about Patch 7.1 and  you can check out the latest developer Q&A video or this summmary of the answers on Wowhead.
Our Thoughts:
It definitely came as a surprise to us that Patch 7.1 would be launched already. We feel that the content it adds to the weekly to-do list puts more variety in what some of us were barely starting to call "routine". Overall, Legion looks like there will be a great many number of ways to get various things done every week and many things to choose from. As it is now, we barely know what to choose to do first every reset, but it's definitely fun to have something new to log in every night for!
Your Thoughts:
Are you prepared for Patch 7.1? What do you think about the patch being released so soon? Let us know in the comments below!
Blizzard Entertainment
,
Halloween
,
News
,
Patch
,
World of Warcraft