It feels like we've been talking about World of Warcraft: Legion for a long time, and that's probably because it's been hyped for almost a year now. Well, it's finally time to start preparing as the Legion pre-expansion patch is now live!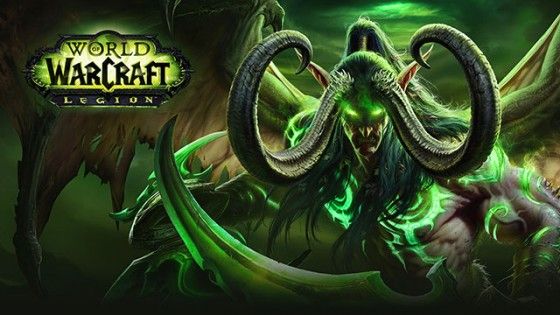 One of the biggest changes in the World of Warcraft: Legion pre-expansion patch is the reworking of class specializations. Talents, abilities and gameplay mechanics have been drastically changed across the board, which means it's probably a good idea to take a close look at your skill bars and talent trees. Now each specialization will have a separate tree, instead of one per class.
Additionally, the final PvP season for Warlords of Draenor has come to an end. Blizzard is now determining eligibility for end-of-season rewards and requests that any high-level PvPers refrain from transferring until rewards are granted. The next PvP season won't begin until World of Warcraft: Legion launches, and all Honor and Conquest Points will be converted into silver.
Finally, there is a major update to the wardrobe function. Instead of carrying around dozens of transmogs in your bags, Blizzard has implemented a handy wardrobe feature, which stores outfits in a similar fashion to toys.
Our Thoughts:
Legion is shaping up to be one of the most hyped World of Warcraft expansions yet. With Demon Hunters, demonic invasions, and all kinds of quality of life updates, we can see why.
Your Thoughts:
Let us know your thoughts on the upcoming World of Warcraft: Legion expansion in the comments below!
Source: Blizzard Entertainment
Related:
Blizzard Entertainment
,
Expansion
,
Legion
,
MMORPG
,
News
,
World of Warcraft