In an interview with a French World of Warcraft website on patch 6.2 and the future of World of Warcraft, Cory Stockton seems to have confirmed that patch 6.2 will indeed be the last patch of Warlords of Draenor.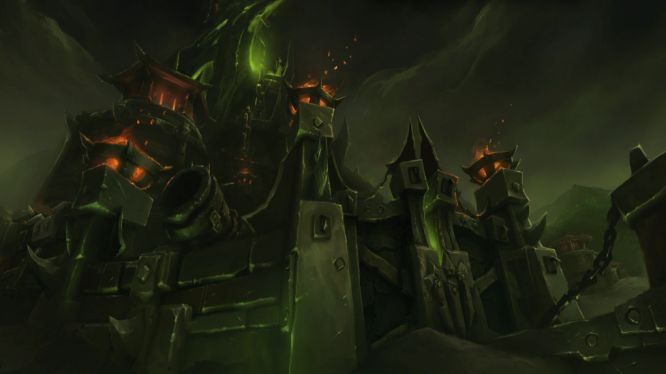 Not the first time that a member of Blizzard Entertainment has revealed something in an interview with an outside source that has had the community outraged, but this reveal is a pretty huge one as fans of the game are feeling incredibly let down considering a usual World of Warcraft expansion will contain 3 or 4 major content patches and Warlords of Draenor's patch 6.1 didn't introduce anything really that felt like content to the majority of players. What 6.2 introduced was the Hellfire Citadel raid which it is stated Blizzard sees "as the pinnacle of the expansion". Saying this, World of Warcraft has seen further raids released in an expansion after defeating the expansion's major boss in the past, but this interview definitely feels as though it's leaning towards future expansions limited to just 2 content patches. Including the current expansion.
However, to be fair, Stockton does state that he's not able to give an exact number on this because it very much "depends on the situation", but he also says that Blizzard are trying to reduce the length of expansion cycles which naturally reduces the number of major updates because of time constraints.
What's more, Farahlon – a zone announced at Blizzcon – is now likely not going to be included in Warlords of Draenor at all because it doesn't "fit properly in the story we wanted to tell." It doesn't mean that it has been abandoned and it isn't the first time Blizzard have postponed the release of a new area only to release it in a later expansion but it's one more thing that has World of Warcraft players disappointed today.
Source: Reddit
Related:
Blizzard Entertainment
,
Expansion
,
MMORPG
,
News
,
Patch
,
World of Warcraft