December is often labeled as the best month of the year, and we can't help but agree. With the holidays right around the corner, and great times with your family and friends, World of Tanks obviously has some great things happening as well! There'll be a whole bunch of huge events going on this month, so you better get ready for a good time filled with surprises!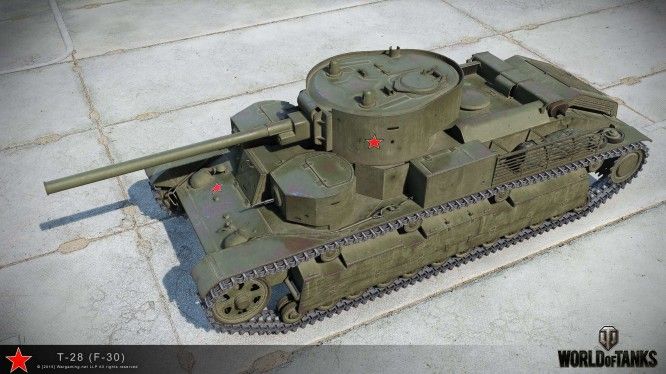 Following the tradition from the past years, this December will feature a special World of Tanks Advent Calendar which can be found in the Premium Shop. It provides players with special exclusive offers every single day, starting today, the 1st of December, until the 24th of December. Each day features a new bundle that will be available for only 24 hours, so you better check your calendar every single day or you might miss out on something amazing!
The offers for the Advent Calendar are quite big this year too! There will be plenty of rare Premium tanks, collectibles and impressive discounts on your favorite items. Better go check out today's reward on the official Advent Calendar page. Spoiler alert: today's bundle includes a Russian tank that might or might not be displayed in the image above. The rest you'll have to find out for yourself.
Our Thoughts
We think these special offers are a great move from World of Tanks. Surely players will be returning, and they can use their Christmas money on purchasing a bundle fit for their play style. Oh, and the calendar looks pretty too! What more can you want?
Source: Press Release
Related:
F2P
,
Holidays
,
News
,
Tanks
,
Wargaming
,
World of Tanks