Wargaming.net and World of Tanks will be present at the World Cyber Games 2013 in Kunshan, China. A totally new division of tanks will also be added to the game with update 8.10.
Wargaming, the leading free-to-play MMO developer and publisher, today announced the first details for Update 8.10 for its massively popular free-to-play MMO action World of Tanks. The upcoming update will add two branches of Japanese tanks into the game. This is not the only news concerning World of Tanks; WoT has officially joined the ranks of the World Cyber Games 2013.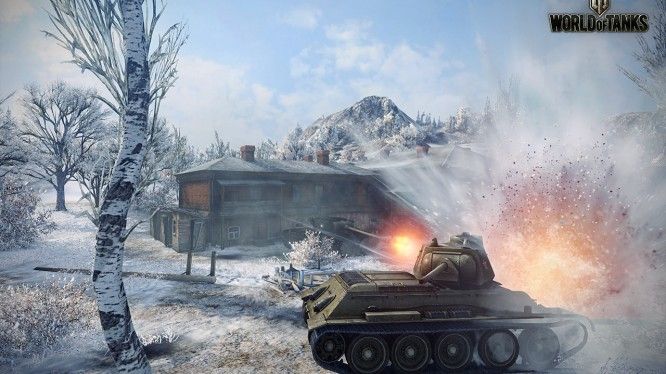 Let's start by telling you guys about the next update of World of Tanks. This new update will bring the Japanese to the battlefield, and they are comming in strong! Producer Mike Zhivets say the following about update 8.10:
"Our goal with World of Tanks has always been to maintain the gameplay depth through regular updates. 8.10 will bring a massive addition of new tanks, and we can't wait for both our current and new players to get their hands on them."
The new national tech tree will launch with 14 Japanese armored machines, including 4 light tanks, topped with the Type 5 Ke-Ho, and 9 medium machines, headed by the top-tier STB-1, along with the Type 3 Chi-Nu Kai premium medium tank. Wargaming.net has made sure that every 'type' of player will be able to choose a tank to his liking.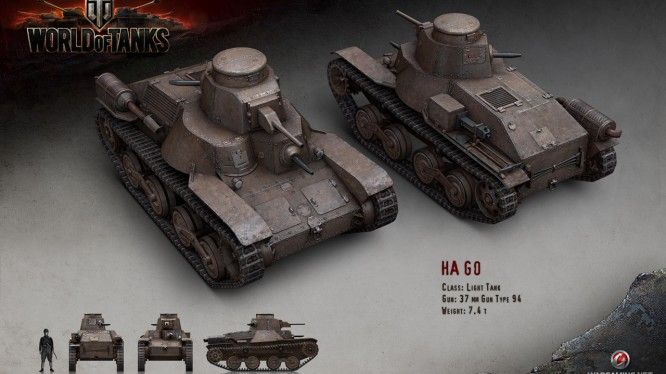 Fans of visual enhancements can look forward to a major overhaul in the game's lighting system. Built to offer a more immersive experience, the revamped lighting and shadow system will also add a greater degree of realism to the game. So it might be time to update your computers' hardware to experience this new graphical udate to the fullest!
For all you guys who are playing World of Tanks on a professional level, we have some amazing news; World of Tanks has joined the ranks of the World Cyber Games 2013! Starting today untill December 1st, the World Cyber Games 2013 are held in Kunshan, China.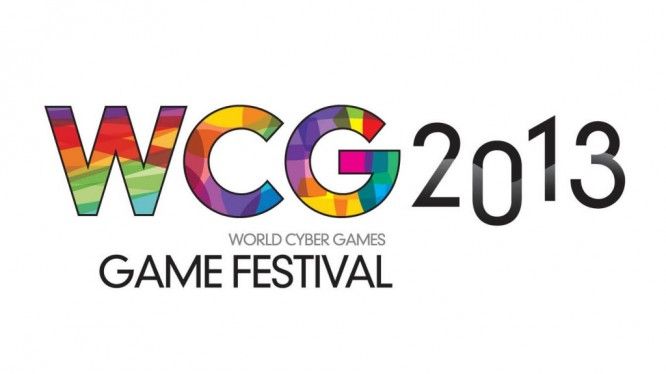 Wargaming.net will be present on this event with their game World of Tanks. Several teams will compete for the number one spot during this event, and they could go home with a lot of money to boot. Joining the ranks of the World Cyber Games 2013 is yet another sign that World of Tanks is not just a game anymore.
Global eSports Director Jonghyuk Baak says the following:
"Watching World of Tanks take the world of eSports by storm has been truly amazing. Being selected as an official discipline of this year's World Cyber Games is truly a testament not only to the popularity of World of Tanks around the world, but also to a clear sign of its continued success in competitive gaming."
There will be 16 teams competing for the grand prize in Kunshan. If you are interested, you will be able to folllow the matches via a live-stream. The team to win this tournament, will be going home with $35,000. The runners-up wont be dissapointed with the $21,000 either, and the $7000,- for the number three brings the total of prize money to a huge amount of $63,000. The finals will be held on December 1st, at 0700 Minsk time. Twitch.tv will, of course, be the source for you guys to watch the matches live.
To find out more about World of Tanks, visit the game page.