Back in June, Wargaming released a mobile addition to its World of Tanks franchise for iOS. The mobile title was a massive hit, garnering over 10 million downloads and an average play time of an hour a day. Today, Wargaming has announced the Android version of World of Tanks Blitz has gone live worldwide. The free-to-play mobile action MMO is now available on Android devices and has been updated alongside iOS version with a host of new content including the British tank line, crew skills, new map and cross platform functionality.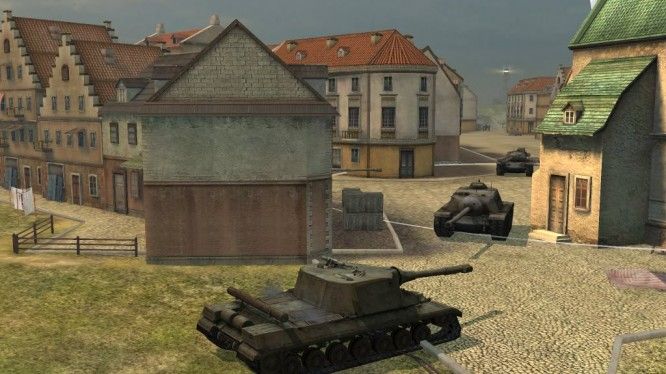 "We are thrilled to release World of Tanks Blitz to Android users and continue to deliver AAA MMOs in the competitive mobile space," said Andrey Ryabovol, Director of Global Operations at Wargaming. "Since the initial launch on iOS, we have worked to build the Android version based on player feedback and we are extremely happy to provide cross platform play between Android and iOS users."
In addition to the release, iOS and Android versions of World of Tanks Blitz have received a significant content update, 1.5. British Steel, which brings the British tank line including 10 medium tanks to the fight, the Winter Malinovka map, and newly introduced crew skills.
Related:
Launch
,
Update
,
Wargaming
,
World of Tanks