Today, Wargaming announced the worldwide launch of Update 2.3 for World of Tanks on Xbox One and Xbox 360. The console update adds a great amount of new content including the new game mode "Team Destruction". Also included in the update are PvE specific ops, three enhanced maps, the ability to create Clans, six new light tanks and the Premium SU-761.
Team Destruction
Added by popular request, Team Destruction mode pits tankers against each other in a skirmish where victory is obtained solely by defeating the enemy within a set time limit. The mode is available for all maps and will award tiebreaker victories to the team with the most vehicles remaining on the battlefield at the end of a match. If that tiebreaker doesn't decide it though, there's a second tiebreaker: the team with the highest total HP pool of killed enemy vehicles will win.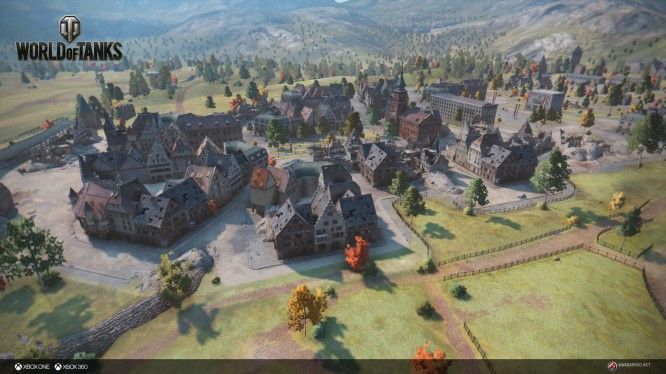 Make sure you take out as many vehicles as possible, because you don't want to lose in this thrilling new mode.
Update 2.3 Features
This World of Tanks update continues to intensify tank warfare by adding light tanks to the battlefield: the T37, M41 Walker Bulldog, T49 and M24 Chaffee join the battlefield of the USA line, while the LTTB and the T-54 ltwt. augment the U.S.S.R. Tech Tree. Additionally, the enhanced maps "Airfield", "Siegfried Line" and "Live Oaks" are back, and this update will see the introduction of a new set of ops to PvE mode "Proving Grounds". This will allow players to perfect their tanking skills before heading into battle.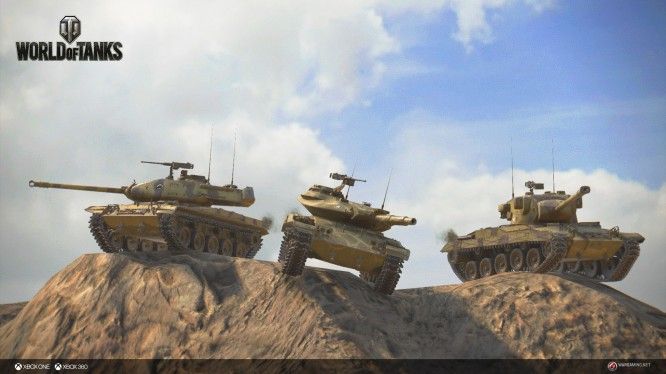 Fore more information on Update 2.3 for the console version of World of Tanks, you can visit the console specific subsection of the website.
Source: Press Release
Related:
Console
,
Game Mode
,
News
,
Update
,
Wargaming
,
World of Tanks
,
Xbox 360
,
Xbox One