In Activision Blizzard's second quarter 2015 earnings released today, it was announced that World of Warcraft had dropped nearly 1.5 million subscribers.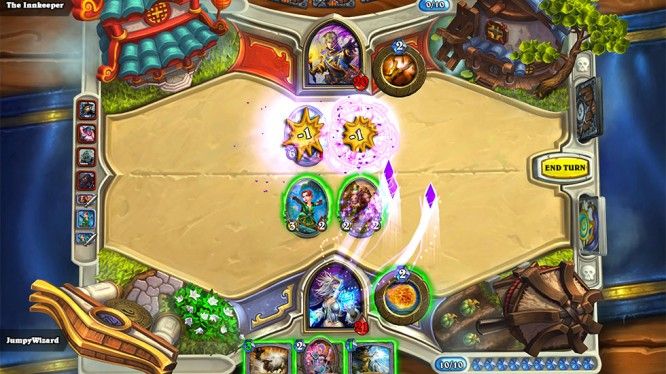 This is continuing a downward trend since the launch of Warlords of Draenor, which peaked at 10 million subscribers. In the first quarter 2015 report, World of Warcraft subscribers had already fallen to 7.1 million. This can be expected, however, as excitement wanes after a new expansion is released and there are long gaps between content patches. Despite this drop in World of Warcraft subscribers, Blizzard still posted larger-than-expected earnings.
Here is a statement about the situation from the earnings report:
Blizzard Entertainment had the largest online player community in its history, with Q2 MAUsF up 50% year-over-year. Though World of Warcraft® ended the quarter at 5.6 million subscribers, Blizzard revenues are up year-over-year based on strong performance across the expanding Blizzard portfolio. On June 23, 2015, Blizzard Entertainment released, Fury of Hellfire, one of the largest non-expansion content updates to date for World of Warcraft. This new content helped stabilize the subscriber number towards the end of the quarter. World of Warcraft remains the No. 1 subscription‐based MMORPG in the world.
Even though WoW might not be as profitable as it was last year, net revenue for Blizzard was $1.04 billion this quarter, which is even higher than last year's $970 million. A large amount of this success can be contributed towards the company's eSports sector and the overwhelming success that Hearthstone and Heroes of the Storm have had. Even if World of Warcraft's popularity is starting to decline, it doesn't look like Blizzard is going anywhere anytime soon.
Key things to look out for near the end of 2015 are the release of StarCraft II: Legacy of the Void, Overwatch beta in the fall, and Hearthstone's newest expansion in late August.
Related:
Blizzard Entertainment
,
Hearthstone
,
Overwatch
,
PC
,
World of Warcraft