Described as a smaller patch similar to 7.1.5, World of Warcraft 7.2.5 has hit the game's PTR with several new pieces of content. The announcement on the game's forums has offered up word of a new Timewalking Raid, a questline involving Chromie, and several other adjustments to various specs.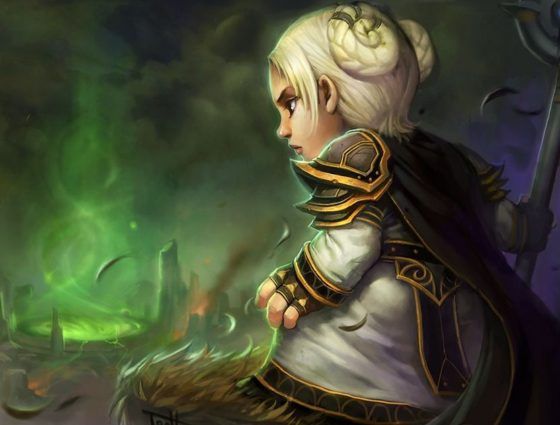 The upcoming content for 7.2.5 will include a Timewalking version of the Black Temple raid, though the current build on the PTR will focus on some class changes as well as some of the new holidays being added. These holidays include a Trial of Style event, the transformation of the Auction Houses in Orgrimmar and Stormwind into Dance Studios, and a Moonkin Festival in Moonglade.
Chromie will also be making her return in a new series of quests known as The Deaths of Chromie, with only a few sparse details currently available about what the scenario involves. There is also information for a 7.2.5 pre-launch scenario involving Magni at the Sholazar Basin.
Finally, there are plans to make some new changes to various class specs, including Destruction Warlocks, Outlaw and Subtlety Rogues, Havoc Demon Hunters, and others. More information can be found here.
Our Thoughts
This is a pretty meaty chunk of content for being called a "smaller patch". We're curious about the holidays, and certainly intrigued by what spec changes and the Timewalking Black Temple has to offer.
Source: MMO Champion
Articles Related to World of Warcraft
World of Warcraft Broken Isles Flight Requirements Adjusted in Hotfix
The Tomb of Sargeras Opens in World of Warcraft
WoW Wednesday: 7.3 Things I'd Like from Warcraft's Next Major Patch
Related:
MMORPG
,
News
,
Patch
,
PTR
,
World of Warcraft