The PTR version of World of Warcraft Patch 7.2.5 has been collectively busy over the past few weeks, but now the time is approaching for all of those layers to come together. The latest content update for WoW will soon be upon Azeroth.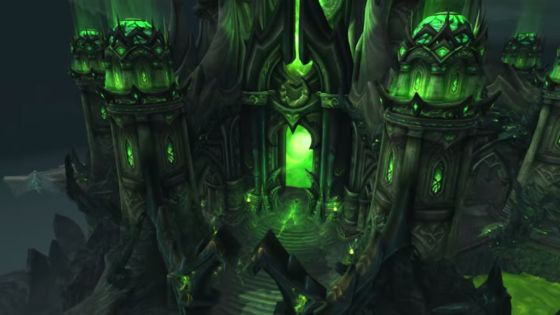 The announcement has come alongside a new Survival Guide video, outlining what players of WoW can expect in the latest patch. The Survival Guide gives a look at the Deaths of Chromie questline, the upcoming Tomb of Sargeras raid, directions on earning Class Mounts, a look at the Timewalking version of The Black Temple, and lots more.
Patch 7.2.5 will arrive to the live servers on Tuesday, June 13th. You can check out the Survival Guide video below.
Our Thoughts
We've got a lot to look forward to in this update! Considering this is something of a "mini update" in terms of the game's regular patch cycle, the activities coming to World of Warcraft 7.2.5 look to be pretty well stacked. What part of this latest patch are you looking forward to first?
Source: Twitter
Articles Related to World of Warcraft
World of Warcraft Legendary Rings Will Be a Random Loot Drop
WoW Wednesday: The Many Failings of the Warlords of Draenor Story Part 1
WoW Wednesday: Mythic+ Changes, PTR, and You Got Your Diablo in My Warcraft
Related:
MMORPG
,
News
,
Patch 7.2.5
,
Release Date
,
World of Warcraft