In the lead-up to Legion, a World of Warcraft audio drama has been released, with three parts available as of today.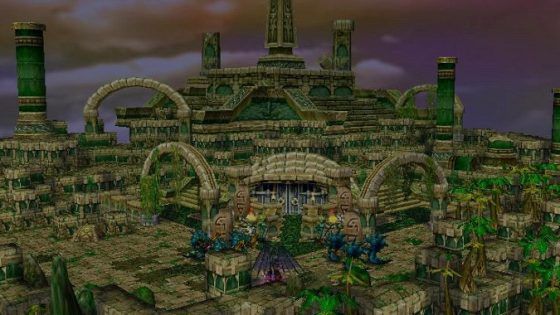 The audio drama, titled "The Tomb of Sargeras", details Gul'dan's arrival to the Broken Isles in search of the tomb while Khadgar, Maiev and the Watchers seek to intercept him. The drama in question is narrated by Steven Pacey and written by Robert Brooks. The entire drama so far can be listened to on the official site. You can also listen to the drama on iTunes, Google Play and Spotify.
Our Thoughts
The lore that's coming out as we head towards Legion has been excellent thus far, and we can't wait for more. Gul'dan has provided some solid villainy in the build-up to this expansion and it sounds like he has become an absolute wellspring of Fel power. Clearly, players are going to have to do something about that. We're chomping at the bit to get started.
Your Thoughts
What do you think about the Tomb of Sargeras audio drama? Are you excited to see what takes place afterwards? Or are you just biding your time until Legion's release and focusing on the events happening in-game? Let us know what you think in our comments.
Source: Official site
Articles Related to World of Warcraft
Can Legion Break the 'Curse' of Social Media?
5 Great Things About the Legion Pre-Expansion Patch
World of Warcraft Hosts a Demon Hunter Q&A
Related:
Legion
,
Lore
,
News
,
World of Warcraft