As the World of Warcraft player caterpillars continue to chew through the succulent leaves of the Battle for Azeroth content plant, they likely have some questions for the devs. So, once again, a WoW live developer Q&A session is coming this week to pick up the burning questions from the MMORPG's playerbase.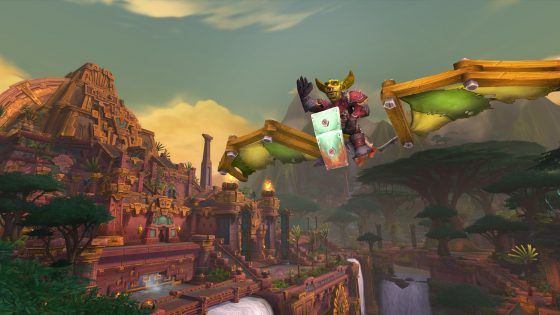 The next dev Q&A will take place this coming Thursday, August 23rd. The primary subject for this round of questions should be no surprise: it's Battle for Azeroth. So, if you're hoping to pick the brains of the devs about the current expansion's direction, you'll want to join in the forum conversation or via Twitter with the appropriate hashtag.
As for Battle for Azeroth itself, a hotfix was deployed yesterday that made a few minor tweaks. Of note is the fact that Siege of Boralus and Kings' Rest unlocks are now account-wide among a small number of fixes and changes. The complete changelog can be read here.
Our Thoughts
We're not sure if this Q&A will be terribly revelatory. On the one hand, Blizzard obviously will have a presence at this year's Gamescom, but on the other hand they might be sitting on any major reveals until their own BlizzCon. In either case, we'll be sure to keep our eyes peeled if anything big does come out of this Q&A.
Sources: official site 1, 2
Related:
Battle for Azeroth
,
MMORPG
,
News
,
Q&A
,
World of Warcraft
,
WoW