Though the release of World of Warcraft's Legion expansion is still ages away from where we are now, it has already begun its alpha testing stage! Are you among the lucky few who get to test it?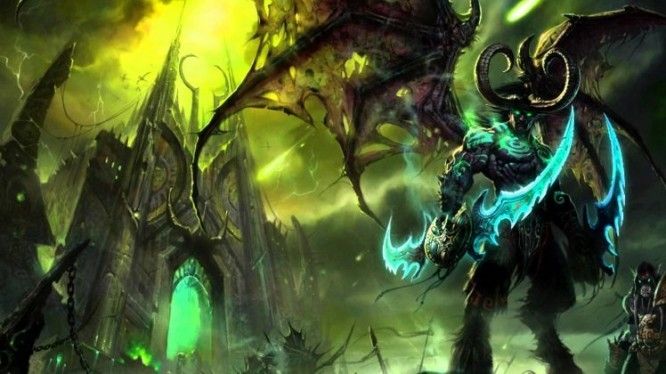 Though it was previously said that a beta would follow "weeks after" BlizzCon and this is clearly not a beta, the news of an alpha build being playable is nearly as satisfying. It might as well be labeled as beta however, as Blizzard wouldn't release a Legion expansion build without the necessary things already completed. Oh well, if they wish to call it an alpha and break everyone's expectations, that's fine as well right? It's still a really early version of what it will become in the end, so there's likely going to be a lot of changes made before the expansion launches in 2016.
To check if you're in the alpha, just start up your Battle.net launcher and check the pull-down menu under Region/Account. If you see a section called Alpha: Legion, you're in! Mac users won't be able to try out this alpha build though, even though you're able to download it. Those of you who are on Mac will have to wait until the next build to get a first glance at Legion.
Our Thoughts
World of Warcraft Legion hype! If you're in the alpha, let us know what you think of it in the comments below, because we're dying to learn more about it.
Source: Blizzardwatch
Related:
Alpha
,
Blizzard Entertainment
,
Legion
,
MMORPG
,
News
,
World of Warcraft