Blizzard updated their system requirements for World of Warcraft Legion. Originally dubbed as "much higher" than those of Warlords of Draenor, now they are said to simply "differ". We have a look at these differences below to see just how significant they are.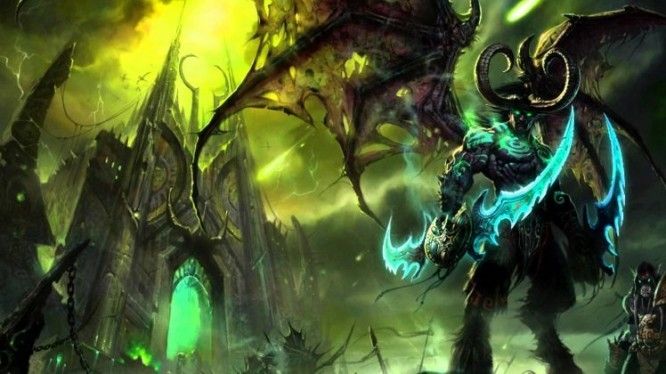 Notable increases for the Windows system requirements include the minimum CPU going from a Core2 Duo to i5-750, as well as the minimum (2GB to 4GB) and recommended (4GB to 8GB) RAM being increased. (click for zoom-in)
System requirements for Mac have been increased in a very similar way, with minimum and recommended values for CPU and memory going up. (click for zoom-in)
Our Thoughts:
We've previously seen the system requirements increase for Warlords of Draenor, and it was only expected that the World of Warcraft Legion system requirements would ramp up. We would like to see some significant improvements in-game, proportional with the system requirements increase. Judging from what we've previewed so far, Legion has pretty good chances of being one of the most satisfactory expansions World of Warcraft has seen in a while.
How are you feeling about these required system values? We hope that the answer is not that… you are not prepared! 
Source: MMO-Champion ; Blizzard support ; Blizzard support Legion sysreq.
Related:
Blizzard Entertainment
,
News
,
World of Warcraft