Yesterday evening Blizzard announced that World of Warcraft has lost 100.000 subscribers since the numbers were reported last quarter, dropping the total amount of players to 5.5 million.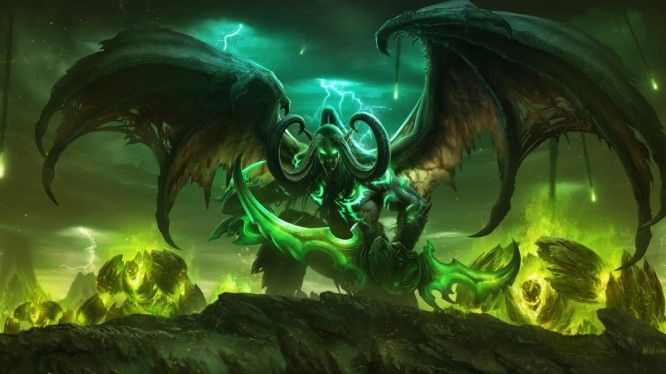 These numbers surfaced in a press release by Activision Blizzard, which informed the public about the acquisition of King Digital Entertainment and talked about the financial results of the third quarter, which are apparently better than expected.
Though it is sad to hear that World of Warcraft has lost even more subscribers since the last quarter, losing 100,000 players in a quarter is hardly as devastating as losing 1.5 million. In comparison to those numbers, the subscriptions for World of Warcraft have remained relatively stable. This is probably due to the fact that players are excited about the upcoming expansion, Legion, which will feature a new class, customizable Artifact weapons, class order halls, and much more.
Yes, numbers have dropped more than the company would've probably liked over the past year, but World of Warcraft still remains the number 1 subscription-based MMORPG in the world. Subscription numbers will probably shoot up drastically once Legion is released, so hopefully we'll be able to swap the word loses for gains in the title once that happens.
Our Thoughts
World of Warcraft is still a household name in the MMORPG community, and a bunch of hardcore gamers will be checking out Legion once it is released. The real question is probably whether or not those players will be there to stay. Are there simply too many other MMORPGs these days that World of Warcraft has become more of a back-up for some "good-old times"?
Source: Press Release
Related:
Blizzard Entertainment
,
MMORPG
,
News
,
Subscription
,
World of Warcraft