News broke yesterday that got the internet all riled up as Activision Blizzard released their First Quarter results, and World of Warcraft is down to 7.1 million subscribers, that's 2.9 million less than the 10 million reported at Warlords of Draenor's launch.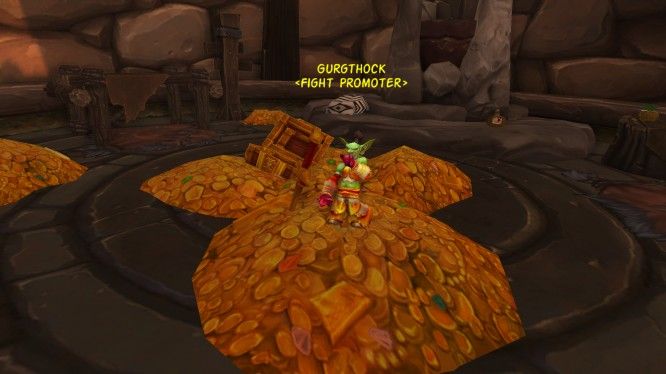 While this is one of the MMORPG giant's steeper losses, it is not the time to be telling the world that the sky is falling as even being at 7.1 million subscribers, World of Warcraft is still the top subscription-based MMO in the world and besides, every expansion to date sees an increase in subscriber numbers as players return to check out the newest content with a dip right after as they move on once again. Also important to note regarding this report is that the WoW Token sales are not included as they were launched in the Second Financial Quarter.
On the whole, Activision Blizzard's net revenue is sitting at $703 million, with other Blizzard games meeting with much success. Hearthstone now has 30 million registered players and together with Destiny, the two games have amassed almost $1 billion in revenue to date. With Heroes of the Storm boasting 11 million Beta players and Overwatch looking to go down a storm, Blizzard need not worry about these fiscal dips.
Source: Gamespot
Related:
Blizzard Entertainment
,
Financials
,
Industry
,
News
,
World of Warcraft