If you like special in-game events but don't have a whole lot of time, then the list of World of Warcraft Micro-Holidays is just the thing for you. Outlining a variety of smaller in-game events happening through 2017, the list provides players a little something to look forward to.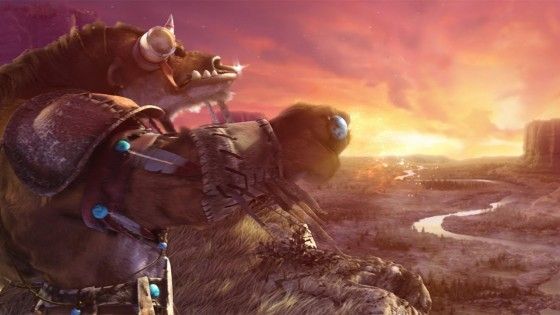 The Micro-Holidays are arriving in patch 7.1.5, and are described by the devs as ways to make Azeroth feel more alive without forcing players to feel that participation for rewards is mandatory. The list offers dates and brief descriptions for events such as Call of the Scarab, March of the Tadpoles and the Thousand Boat Bash, among others.
The list is just the tip of the iceberg, as the devs are looking to to add more events beyond patch 7.1.5. For those who want to see what's coming up for now, the list is here.
Our Thoughts
We love holidays, even if they're micro-sized! The list of events all sound like a fun little time, and we're looking forward to the events in patch 7.1.5, along with everything else that's coming, of course.
Your Thoughts
Are you looking forward to any of these Micro-Holidays, or do you prefer participating in the larger events? Give us your thoughts in the comments.
Source: official site
Articles Related to World of Warcraft
World of Warcraft 2016 In Review: Part One
World of Warcraft 2016 In Review: Part Two
What 2017 Holds for World of Warcraft
Related:
Event (In Game)
,
Legion
,
MMORPG
,
News
,
World of Warcraft