Patch 6.2.2 for World of Warcraft, which introduces Flying to Draenor, is officially live! The patch went live in the US yesterday, and went live today for the EU. To guide you through the new content and flying in Draenor, Wowhead has compiled a list of useful guides and content to help you around a bit!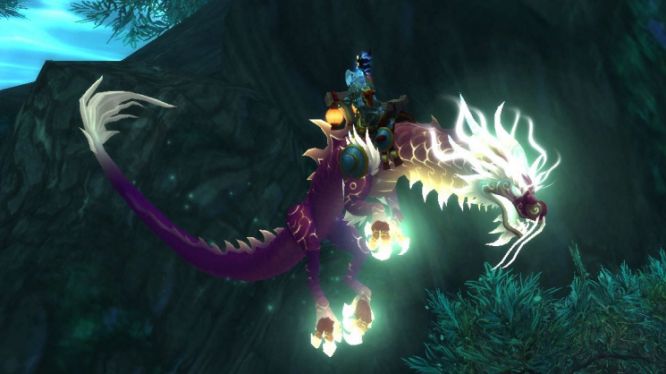 Here is the basic info you definitely have to know about Patch 6.2.2
This patch adds flying to Draenor, which you can do if you have completed the Draenor Pathfinder achievement.
Archaeology and battle pets are much easier now that flying has been introduced.
There are several new areas in Daenor, only accessible via flying. The mobs in these areas drop unique pets and toys like Crashin' Thrashin' Mortar Controller.
Bonus Events now run from Wednesday to Monday and Timewalking Holidays have many new rewards via the Timewarped Badge.
Collecting 300 mounts rewards Reins of the Heavenly Azure Cloud Serpent and 200 toys rewards the Crashin' Thrashin' title.
There are weekly legendary catch-up quests which can be acquired in your capital Tanaan city.
There are 5 new mounts and over 10 new pets and toys in this patch. You won't be able to collect them all immediately, but in the future you'll still have plenty of time to do so.
For a more detailed guides, you should definitely visit the Wowhead website. They also have a great giveaway running in which you can win a Mottled Drake. You can join the giveaway until September 8th.
Source: Wowhead
Related:
Blizzard Entertainment
,
News
,
Patch
,
World of Warcraft