If you're hungry for Micro-Holidays, timewalking dungeons and The Brawler's Guild, then hunger no more! The devs have officially revealed the World of Warcraft Patch 7.1.5 launch date!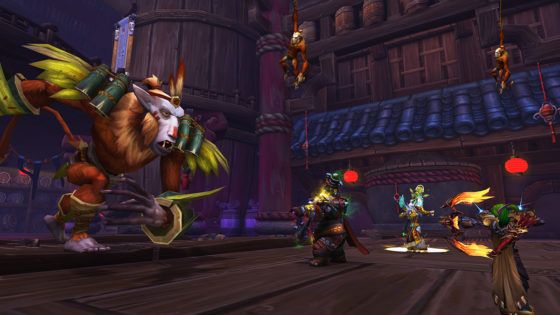 Patch 7.1.5 is bringing all of this content to players and has put together a page detailing every major update coming, including a preview of The Brawler's Guild, timewalking dungeons from Mists of Pandaria, and the two latest developer Q&As from November and December. There's also a space for Patch 7.1.5's patch notes, but they are still yet to release as of this writing.
The new update is due to hit World of Warcraft on Tuesday, January 10th. Just in case you are not prepared, a survival guide video has been put together, which can be watched below.
Our Thoughts
Out of all the things coming to WoW in 7.1.5, we are most interested in seeing how the new class changes will play out. These adjustments have been a source of discussion for a long while now, and we're eager to get our hands on the adjustments. Of course, everything else coming with this patch is exciting too!
Your Thoughts
What are you most looking forward to in Patch 7.1.5? Are you worried by the class changes? Share your thoughts with us in the comments section.
Source: official site
Articles Related to World of Warcraft
Why Am I Still Playing World of Warcraft?
What 2017 Holds for World of Warcraft
World of Warcraft Addresses 7.1.5 Class Changes
Related:
Legion
,
MMORPG
,
News
,
Patch 7.1.5
,
Release Date
,
World of Warcraft
,
WoW